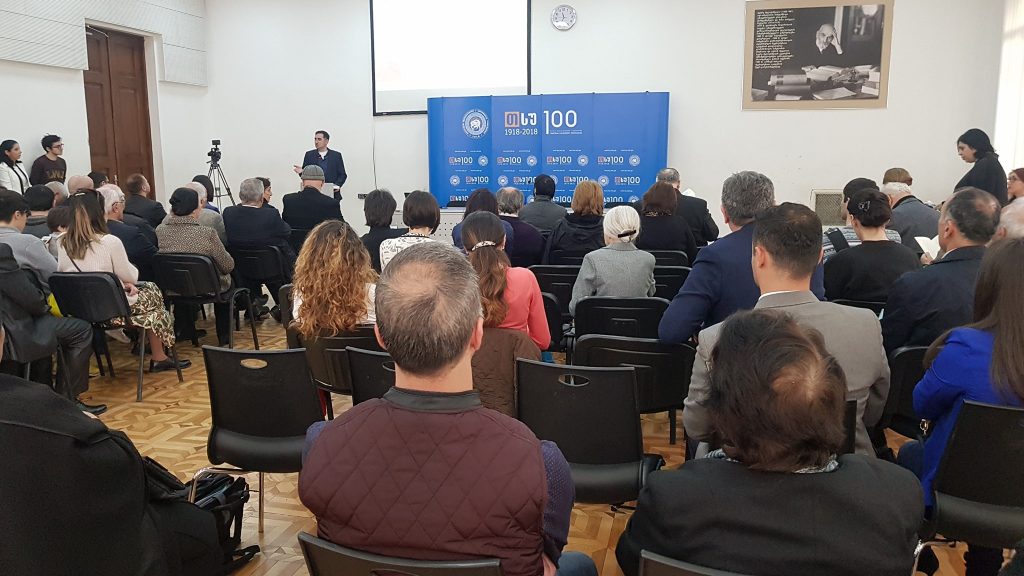 Presentation of book and film at TSU
Presentation of a book and a film was held at Tbilisi State University on the occasion of Mother Tongue Day observed on April 14 in Georgia.
The book "April 14, 1978" tells about developments in protection of Georgian as state language in Tbilisi and Batumi. The book includes archive material, photos and essays.
The documentary "Chronicles of April, 1978" is about April 14 events and memories of participants of the protest.
Mother Tongue Day has been observed in Georgia since 1990.