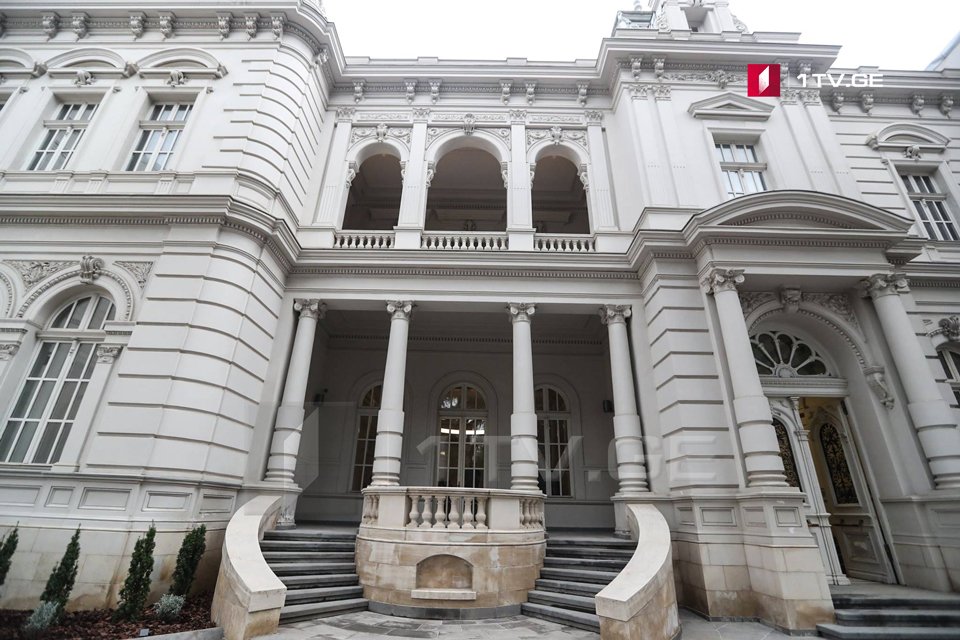 Political parties to sign Charles Michel's compromise paper today
The Georgian political parties will sign A way ahead for Georgia, a compromise document submitted to the parties by the European Council President Charles Michel, at the Orbeliani Palace on April 19.
By this time, all parties involved in the negotiations, except for the European Georgia and the United National Movement parties, have shown readiness to sign the compromise paper.
Earlier, the government and the opposition representatives held a meeting at the EU Delegation to Georgia.
The European Council President Charles Michel presented a new document to the political parties on April 18. According to a new document, if the ruling party wins less than 43 per cent of electoral support in local polls, early parliamentary elections will be called in 2022.
According to Charles Michel's document, the parties must discuss two cases perceived as politicized within a week after the agreement signed.