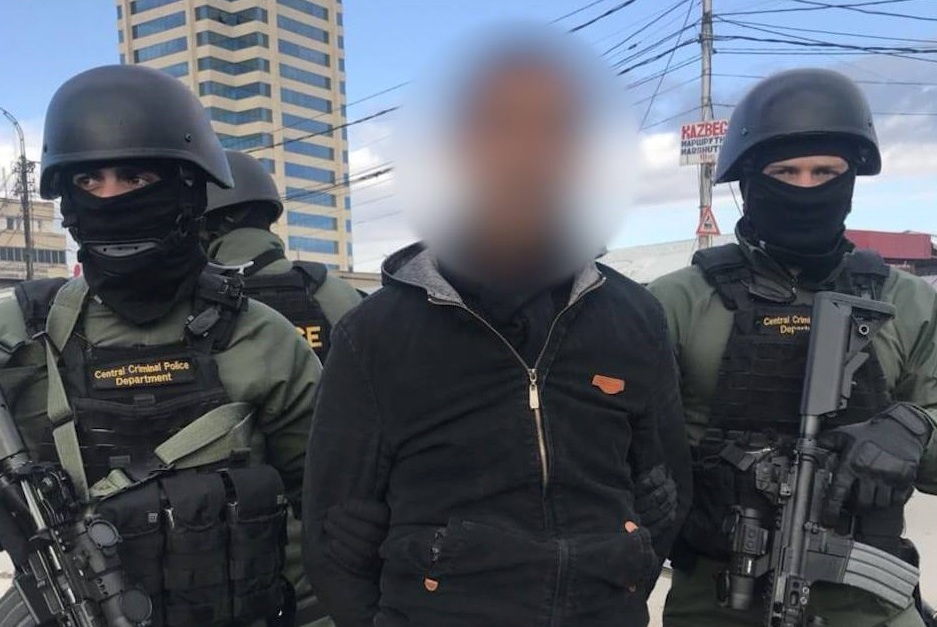 Police detain drug dealer
Officers of the Ministry of Internal Affairs (MIA) detained H.M. (DoB 1980) for an illegal purchase, keeping and selling of narcotic drugs. The crime is punishable by imprisonment for 8 -20 years or life sentence.
An investigation has established that the detainee sold drugs on a regular basis. Police have seized 5 packets of heroin. The investigation is in progress under Article 260, Provision I, IV of the Criminal Code of Georgia.