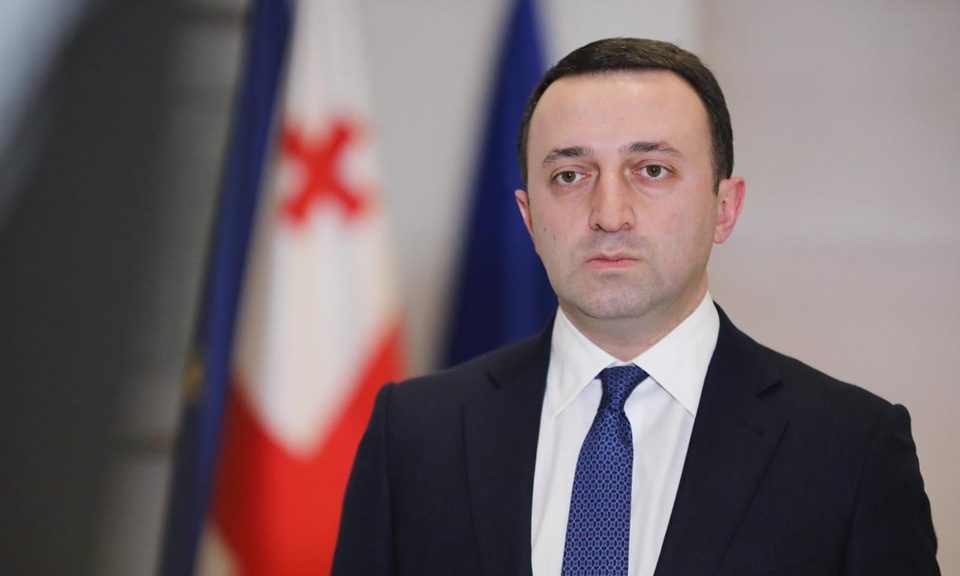 PM starts visit to Brussels
The visit of Georgian Prime Minister Irakli Gharibashvili to Brussels has started, PM announced on Twitter.
The Prime Minister notes that the visit includes high-level meetings in the EU and NATO.
"My official visit is kicking off in Brussels. Will be meeting Belgian, the EU and NATO highest officials. The progress achieved by Georgia is indeed remarkable as we keep progressing on our European and Euro-Atlantic path. Our ultimate goal is full EU and NATO membership," PM tweeted.
My official visit is kicking off in Brussels. Will be meeting ??,?? & @NATO highest officials. The progress achieved by ?? is indeed remarkable as we keep progressing on our European & Euro-Atlantic path. Our ultimate goal is full ?? & @NATO membership.

— Irakli Garibashvili (@GharibashviliGe) March 15, 2021