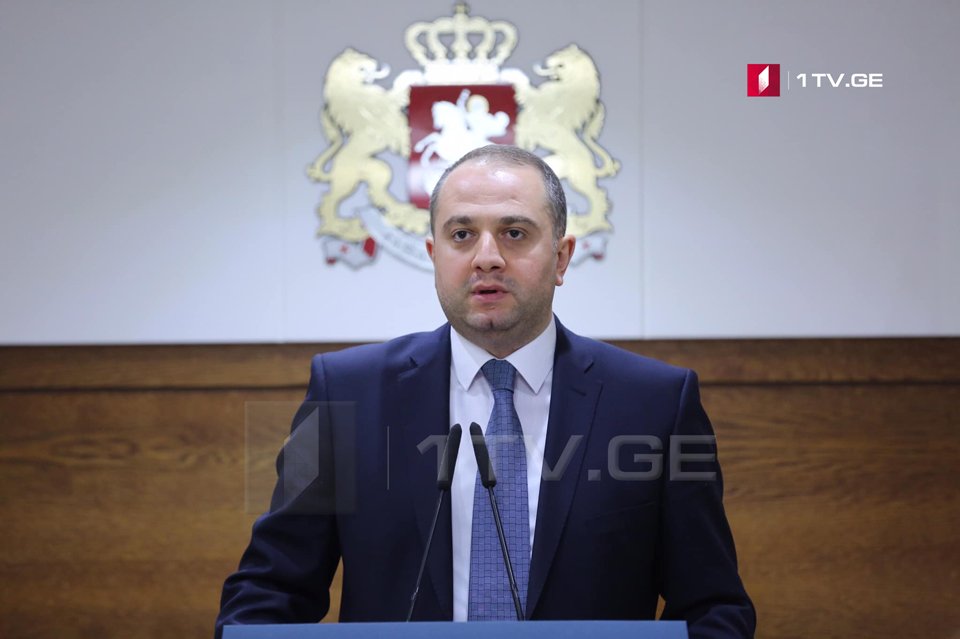 PM's Adviser claims domestic flights are about to resume
Prime Minister's Adviser Irakli Chikovani said: "domestic flights will be resumed any day now." 
Chikovani noted that "domestic flights will allow citizens to easily visit places located far from the capital."
On top of that, Interagency Coordination Council on coronavirus has agreed on the flight schedule to be followed by Wizz Air and MyWay Airlines to ensure, during the month of July, the orderly return of Georgian citizens from abroad.
According to the Press Service of the Government Administration, the schedule includes flights the following cities:
Warsaw on July 13
Barcelona on July 15
Rome on July 17
Paris on July 22
Athens on July 23
The flights above will not cost Georgian citizens more than 200 euro.
Notably, a 14-day quarantine remains mandatory for citizens returning to Georgia.