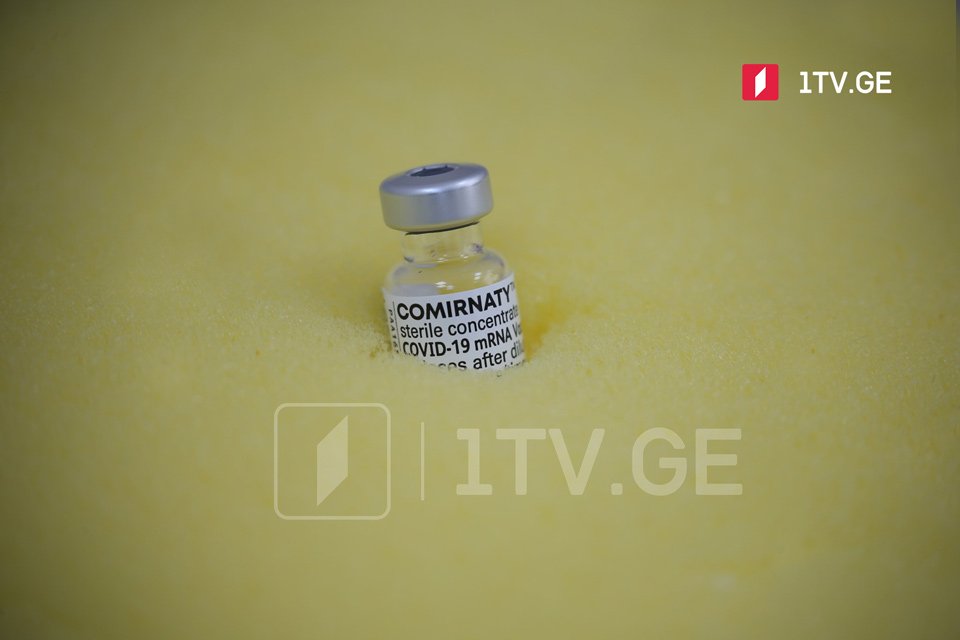 PM: Vaccination to save from death
"The risk is visible and clear. Covid kills people and vaccination saves them from death," said Prime Minister Irakli Garibashvili in Sagarejo, Kakheti region.
According to PM, people should not have the expectation that the pandemic will end soon. It may last for several years. The population has to live up with the idea to continue coexistence with the pandemic, which hits hard the economic growth, jobs. Therefore, expansion of the immunization is significant.
"Scientists created a unique solution for the situation such as a vaccine. Refusal to vaccinate is wrong. I want to call on the population to persuade our citizens to vaccinate," PM Garibashvili claimed.
Prime Minister asked the gathered people to deliver this message to everybody and in every village.