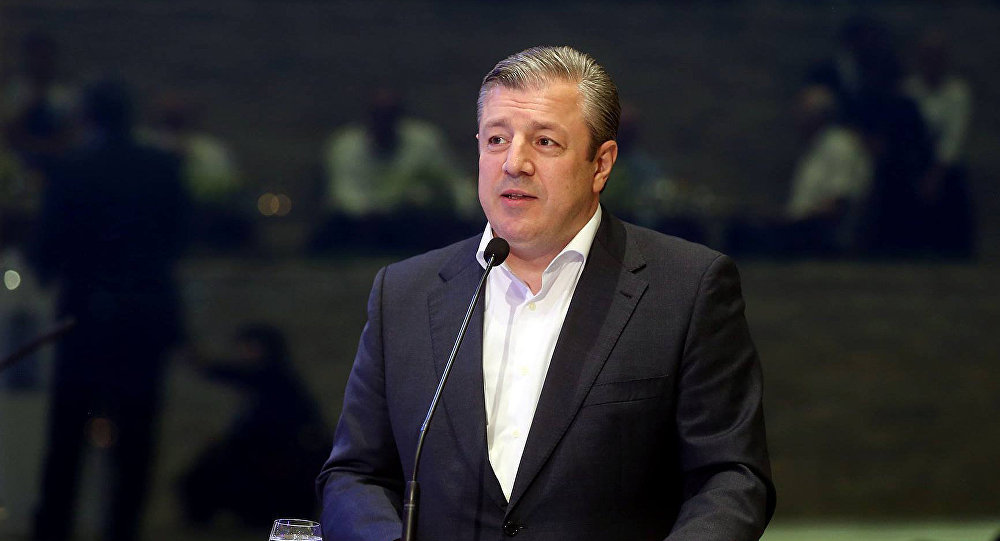 PM - We should have a separate airport and restored railway in Kakheti
According Prime Minister Giorgi Kvirikashvili, Kakheti (Georgia's eastern region) needs a separate airport.
At the opening ceremony of the hotel Akhasheni Wine Resort Kvirikashvili noted that the railway should be restored in Kakheti.
"I think, we are at the stage when Kakheti needs a separate airport. We think about it, in partnership with the private sector, we will be able to implement charter flights at the first stage and then scheduled flights can be appointed.
The existing railway is a huge wealth. Building a new railway costs a huge amount of money, and fortunately we already have railway infrastructure in the region, which is not yet completely destroyed and state must think about its restoration. Development of tourism without railway is unfeasible", – Prime Minister said.
The Prime Minister also spoke about the road being built in Tusheti region and noted that the road will thrice reduce route time from Tbilisi to Tusheti .
Prime Minister has opened  new hotel of international standards Akhasheni Wine Resort in kakheti today.