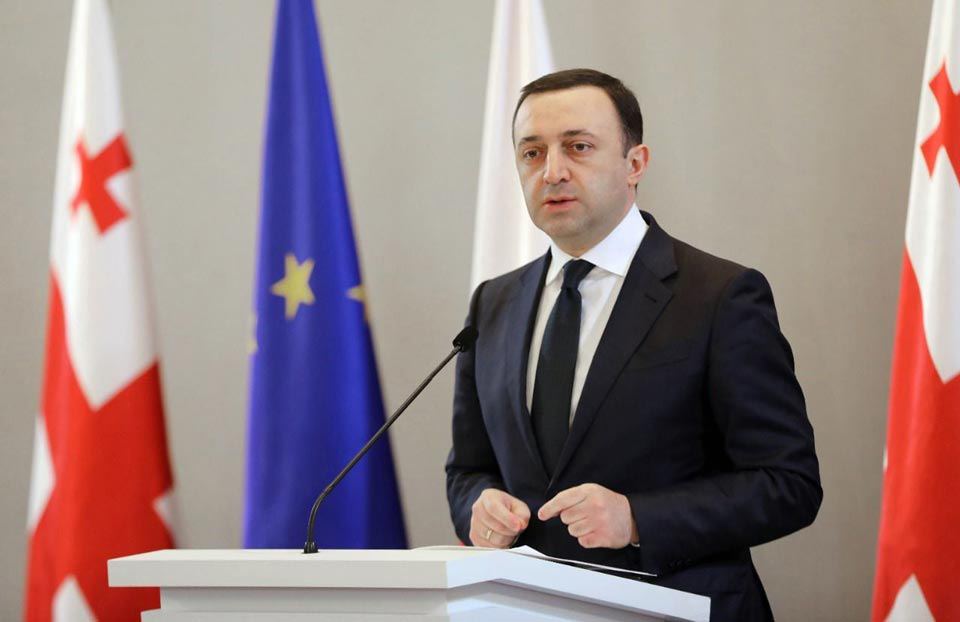 PM says calling Diasporas half-Russians or half-Georgians offensive
"Calling Diasporas half-Russians or half-Georgians is offensive. It could also be offensive to call President half-French when we elected her as President," said Georgian Prime Minister Irakli Garibashvili addressing the annual forum on the occasion of Georgian Diaspora Day at the Foreign Ministry.
Garibashvili believes that it is offensive to speculate how many diaspora representatives leave in a particular country.
The PM remarked on President Salome Zourabichvili's initiative to elect at least one diaspora representative as a member of the parliament.
"We elected a representative of the French Diaspora Salome Zourabichvili as President of Georgia. Therefore, I once again wish everyone peace, stability, prosperity and unity," Garibashvili said.