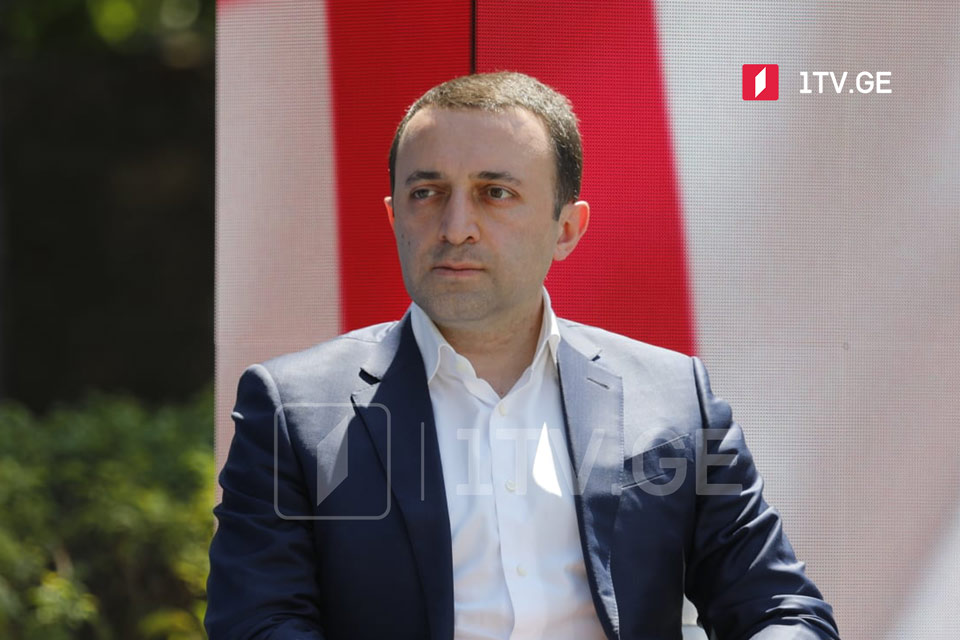 PM: Georgia to be constitutional, strong state
Georgian Prime Minister Irakli Gharibashvili praised the Ministry of Internal Affairs and the police for a successful special arrest operation. The police detained Nika Melia, Chairman of the oppositional United National Movement (UNM) party, following the Tbilisi City Court ruling.
PM thanked the Interior Minister Vakhtang Gomelauri and police for the state dignity protection and keeping stability.
"Today, we all witnessed that Georgia is a constitutional, strong state," PM said.
According to Gharibashvili, the methods used during UNM Chair's detention were in line with civilized, high standards of democratic countries.
"We will protect the right of all citizens to express their opinion within the constitutional framework. That is how we understand the rule of law and the basic principles of democracy. But, of course, everything must be within the constitution and the law," Irakli Gharibashvili claimed.
Law enforcers detained UNM Chair Nika Melia on Tuesday.