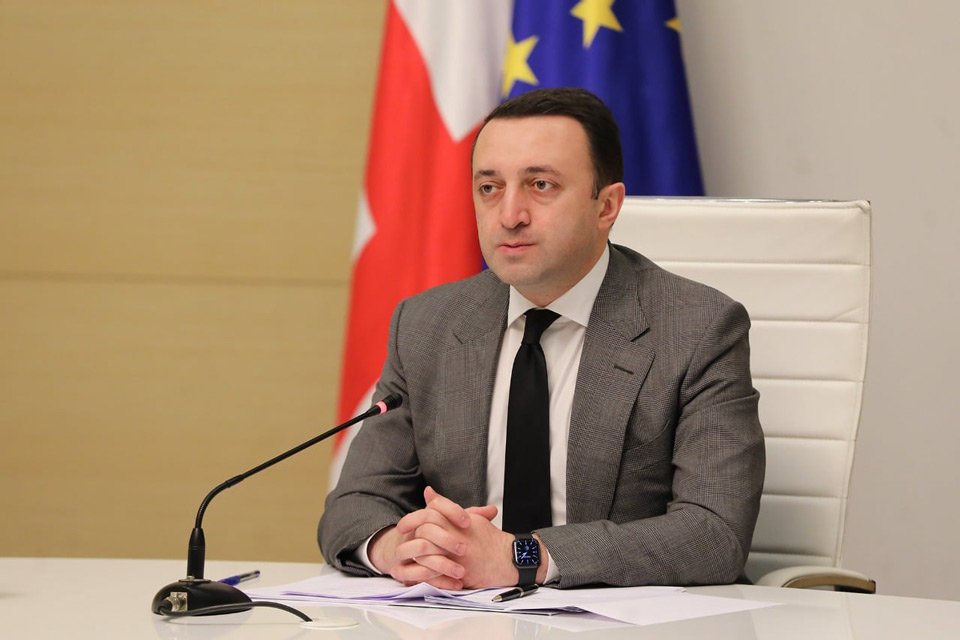 PM Garibashvili says GD ruling team's introduction 11 years ago marks start of crucial shifts in Georgia's political, public life
The presentation of the Georgian Dream (GD) team by Bidzina Ivanishvili (previous PM and GD founder) on April 21, 2012, was a defining moment for the start of pivotal shifts in Georgian political and public life, Prime Minister Irakli Garibashvili posted on Facebook.
According to the PM, the anti-national, anti-state and anti-European regime practised terror, oppression and violence against its citizens as the primary weapon in politics.
Irakli Garibashvili stressed that the Georgian Dream – Democratic Georgia party changed the regime peacefully and set the aim to strengthen sovereignty and secure peace, stability and freedom.
"Today, we have progressed in all directions, be that welfare, social fairness or democracy," he said, adding that European integration acquired an irreversible character.
The Prime Minister stated that the past years had provided additional impetus to continue with national policy.
"Caring about everything that is the basis of our identity and strength; strengthening the country's sovereignty, ensuring peace, economic revival, protecting and developing our culture, faith, traditions, with the unity of the government and people; moving towards the main dream and a goal of every Georgian, which is a united, free and strong Georgia," the PM said.