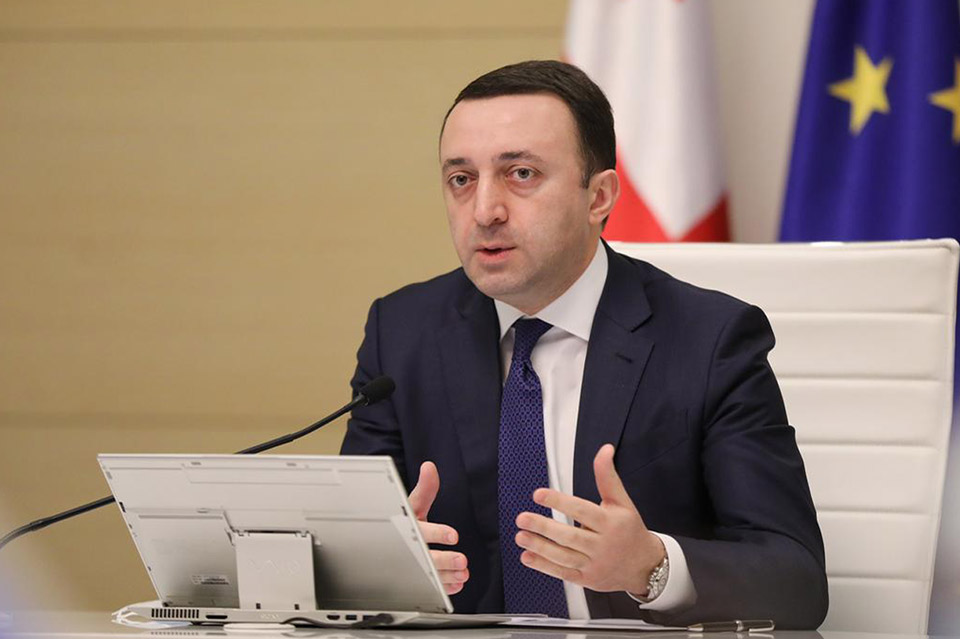 PM congratulates Georgians on Constitution Day
Georgian Prime Minister Irakli Garibashvili on Thursday congratulated the citizens of Georgia on Constitution Day.
The PM said, "August 24 is a vitally important day for our statehood. On this day in 1995, the Parliament of independent Georgia adopted the country's supreme law and thus laid the foundation for a new stage in our history: the building of a state grounded in the ideals of civil unity, rule of law, freedom, democracy, peace, and development."
"The Constitution of Georgia, our contract with one another and the state, is based on the values defining a great history and culture. At the same time, it reflects new goals and objectives for the progress and development of the country and the people in the modern era.

This day marks the moment of unity which reaffirms our common decision to build a bright future – a unified, peaceful, strong, developed Georgia," he stated.