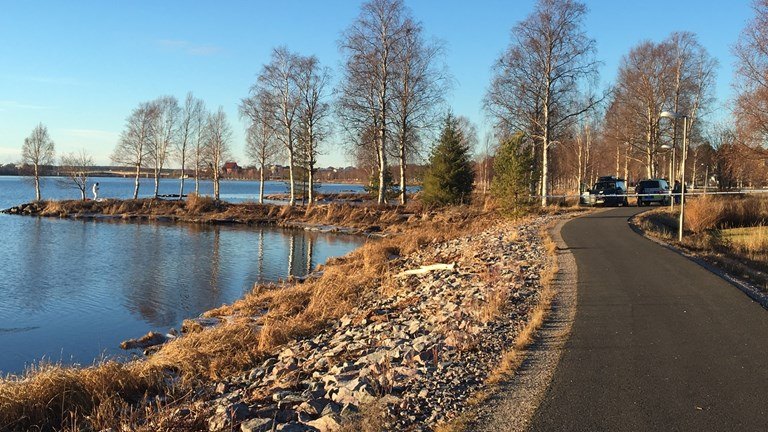 Person suspected of murdering Georgian citizen in Sweden detained
A person aged about 50 has been detained in Kalic city of Sweden on suspicion of having murdered a citizen of Georgia.
The person does not plead guilty, local media reports. The murder took place on October 24. Law enforcers discovered a partitioned body on November 2.
Georgian Ministry of Internal Affairs (MIA) has been in contact with the Swedish side since November 14. The motives and circumstances of the crime are not known yet.