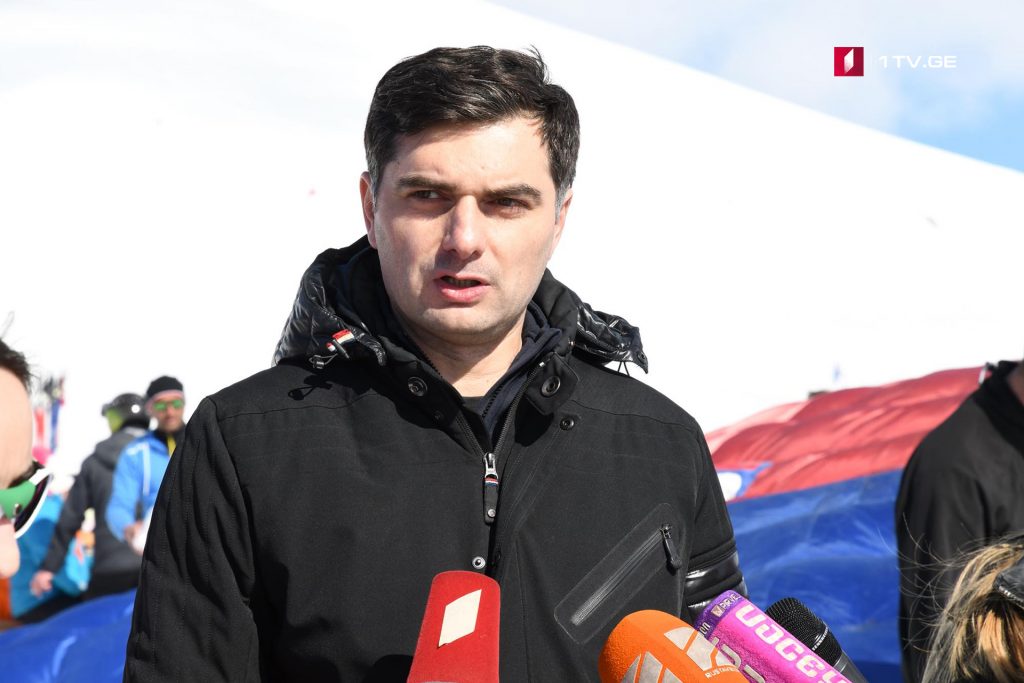 Penalties to be imposed against readmissioned citizens
Certain legislative changes are planned to be carried out in connection with visa liberalization process.
Vakhtang Makharoblishvili, Georgian Deputy Foreign Minister said that he had talked about the issue during the meeting with Prime Minister Giorgi Kvirikashvili.
Makharoblishvili told journalists that changes are likely to refer to imposition of penalties against readmissioned citizens, issuance of passports and complications over changed first and second names.