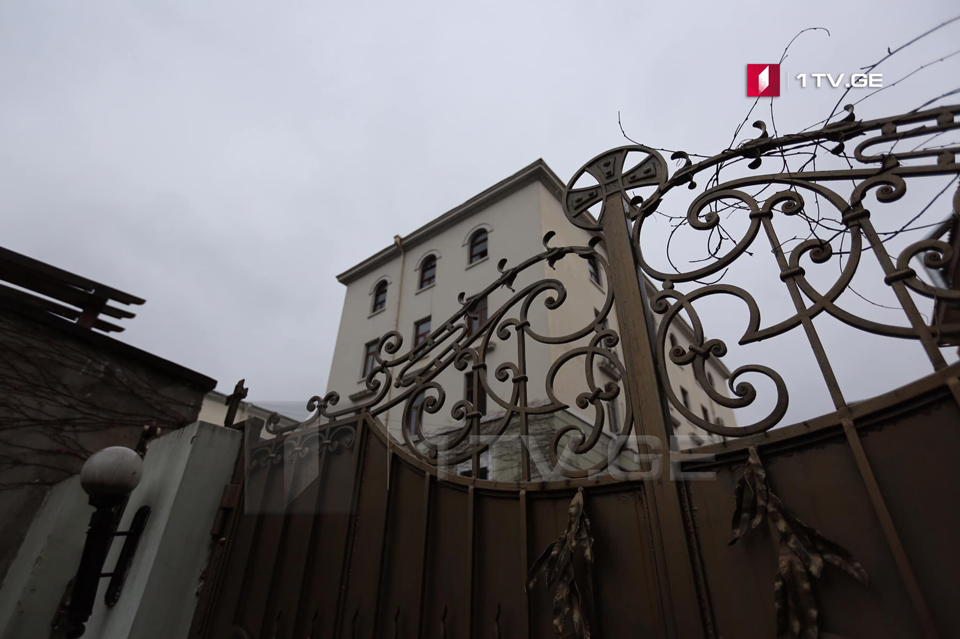 Patriarchate – Statement of Putin should become certain challenge for government, scientists and every citizen
The statement of Russian President Vladimir Putin should become a certain challenge for the government, scientists and every citizen and should be followed by a prompt reaction – reads the statement released by the Georgian Patriarchate.
"The statement made by Russian President Mr. Vladimir Putin and the incorrect interpretation of not so remote past of Abkhazia and so-called South Ossetia caused a radically negative reaction among Georgian people. Such distortion of historical facts contributes to the deepening of the existing conflict," reads the statement.
The Patriarchate believes that scientific research materials should be translated into foreign languages and distributed, and everybody can participate in the process. Based on the statement, the Patriarchate is ready to organize conferences and discussions for all interested parties.
Russian President Vladimir Putin said on July 9 that "in 1918, Georgia, with help of the German troops, occupied Abkhazia. Georgia did the same in Ossetia in 1919-1920 that is genocide."