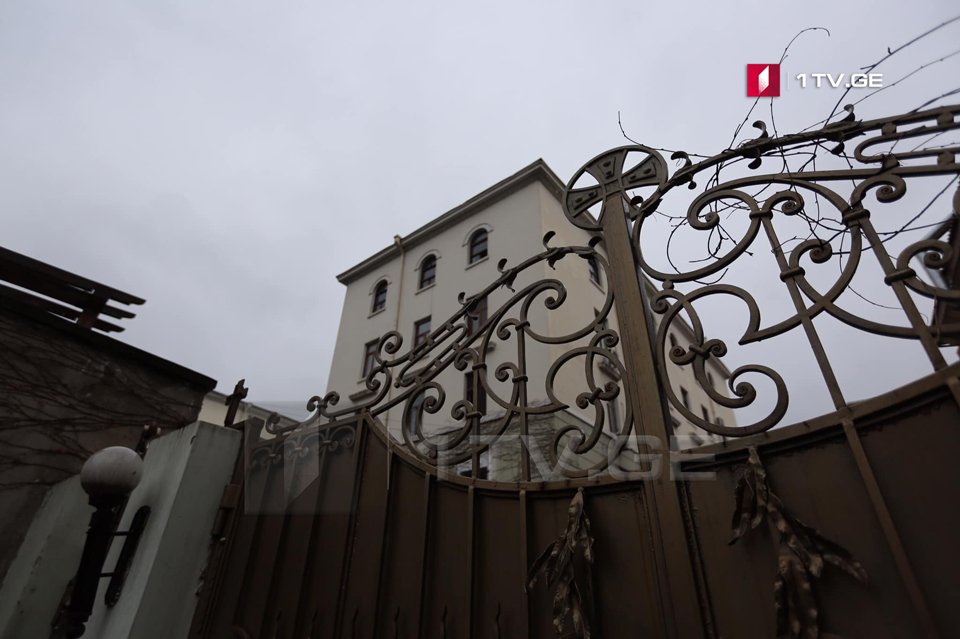 Patriarchate – Church persons to walk about Tbilisi streets and bless people on May 17
Catholicos-Patriarch of All Georgia, His Holiness and Beatitude Ilia II will bless Georgian families, Georgia's capital and whole Georgia after the solemn church service on May 17.
Also, according to the Patriarchate, on the occasion of Family Purity Day marked on May 17, church persons will walk about Tbilisi streets and bless locals.
The marching with auto columns will start off at 13:00 from the vicinity of Sameba (Holy Trinity) Cathedral in Tbilisi – says the statement of the Georgian Patriarchate.