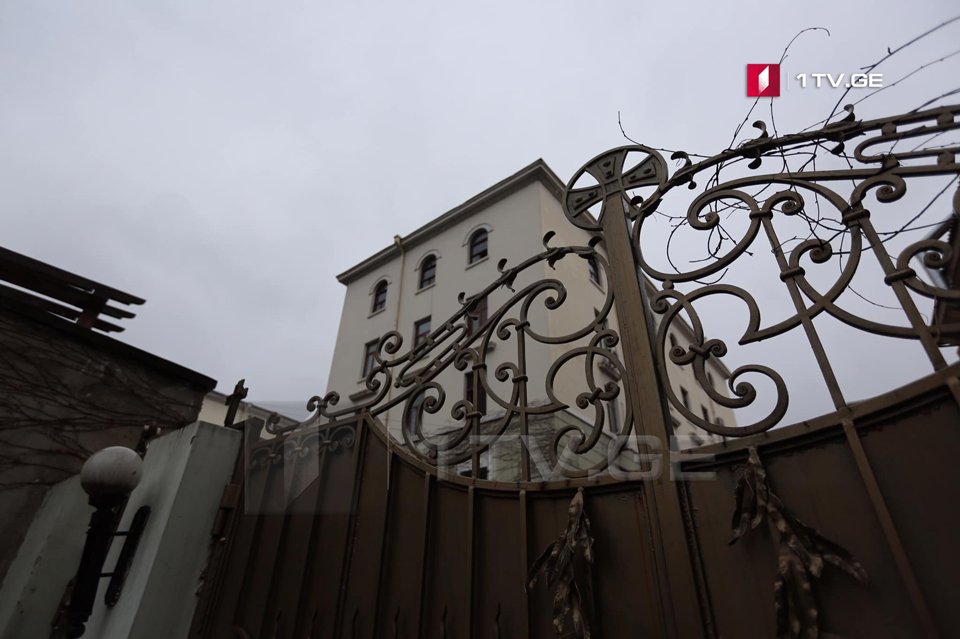 Georgian Orthodox Churches to hold prayer, procession on May 17
On May 17, Georgian Orthodox Churches (GOC) will hold both the prayer and the prayer procession, dedicated to Family Purity Day and peace in Georgia, Ukraine, and globally, GOC announced Thursday.
On this day, the Virgin Mary Icon of Atskuri will be brought to Tbilisi from Turkey, the GOC noted.
May 17 also marks the International Day Against Homophobia and Transphobia (IDAHOT). For the record, Tbilisi Pride organizers cancelled a Pride march in Georgia last year after far-right demonstrators stormed LGBTQ activists' headquarters and attacked journalists in violence, killing one cameraman and injuring 53.