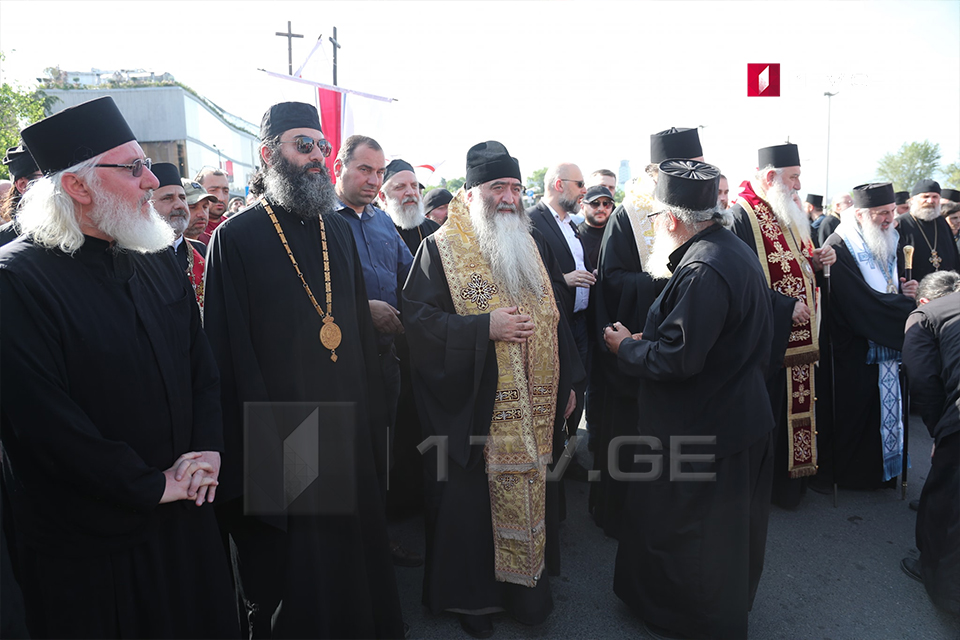 Family Purity Day observed on May 17 in Georgia
Georgia marks Family Purity Day on May 17. The Georgian Orthodox Church (GOC) held a festive church service at the Svetitskhoveli Cathedral in Mtskheta.
On this very day, the Atskuri Virgin Mary icon will be delivered to Tbilisi and rested at the Kashveti St. George Church. The clergy will hold peace prayers following the procession that will end at the Sioni Church.
In 2014, Catholicos-Patriarch of All Georgia, His Holiness and Beatitude Ilia II initiated the celebration of the Family Purity Day on May 17.