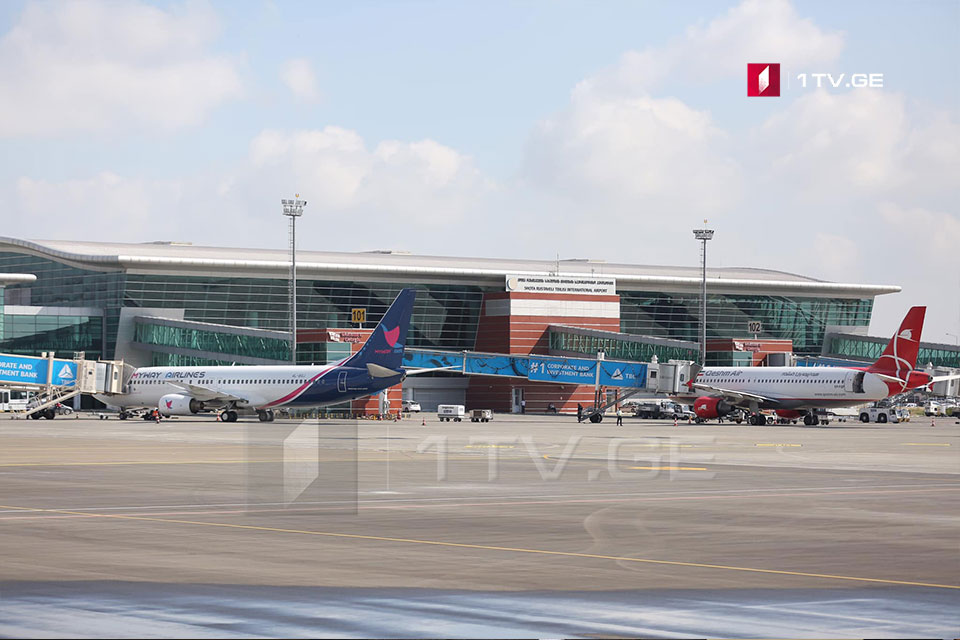 Passengers from China to be checked on coronavirus at airport
Passengers arriving from China today will be checked on coronavirus at the airport – Tamar Gabunia, Deputy Minister of Health said.
According to Gabunia, doctors are present at Tbilisi International Airport and representatives of Epidemiology Service are working there.
"The passengers will undergo through thermal screening and if anybody has the body temperature upper than 38 degrees, will be sent to the medical institution directly for further examination," Gabunia said.
Deputy Health Minister said that checking of passengers would continue until the World Health Organization recommended doing so.
Hong has declared the Wuhan coronavirus outbreak an emergency, raising the government's response to its highest level and rolling out a series of measures to prevent further infection.