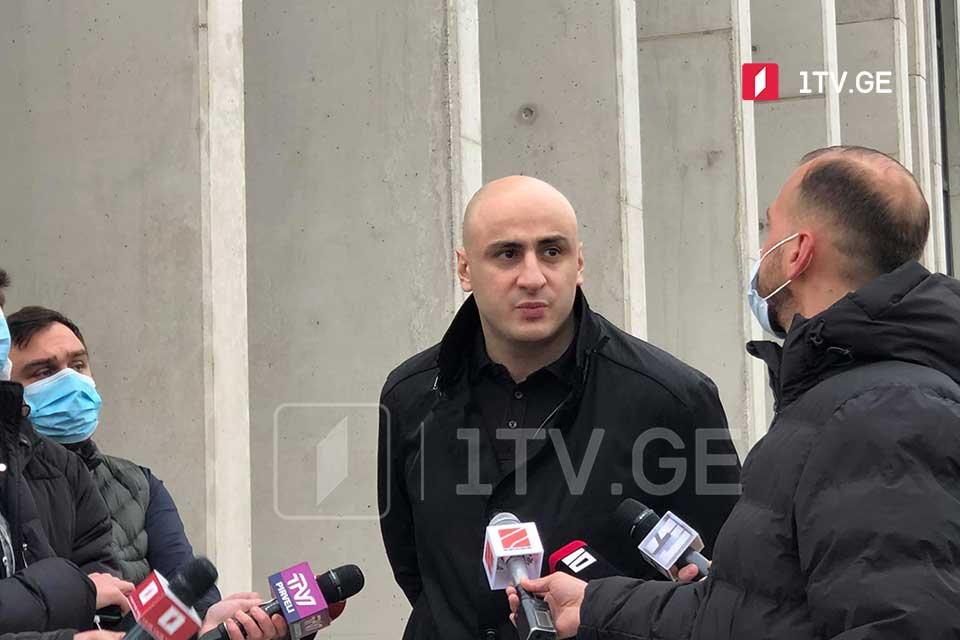 Parliament to vote for UNM Chair Melia's MP authority termination
Georgian Parliament will vote for the termination of the MP mandate to Nika Melia, Chairman of the United National Movement (UNM) party, during a plenary session on Tuesday.
Prosecutor Amiran Guluashvili will file the prosecution's appeal to the lawmakers to discuss authority termination for the MP at a joint sitting of the parliamentary Procedural and Legal Issues committees.
While the parliamentary majority is unanimous about all persons are equal before the law, the opposition MPs would not support the authority termination to Nika Melia. The majority claims to meet the prosecution's appeal if Melia does not pay the bail.
UNM Chairman Nika Melia was charged with incitement to violence during the June protests in the Georgian capital Tbilisi in 2019 and was released on GEL 30,000 bail. Melia violated the conditions of bail later by removing his surveillance bracelet. The court added GEL 40,000 to his bail amount for disobedience in November 2020. Melia did not pay.
Georgian Chief Prosecutor's Office (POG) warned Melia of replacing the bail with custody. POG appealed to the Georgian parliament to suspend his MP status to request his arrest from the court.