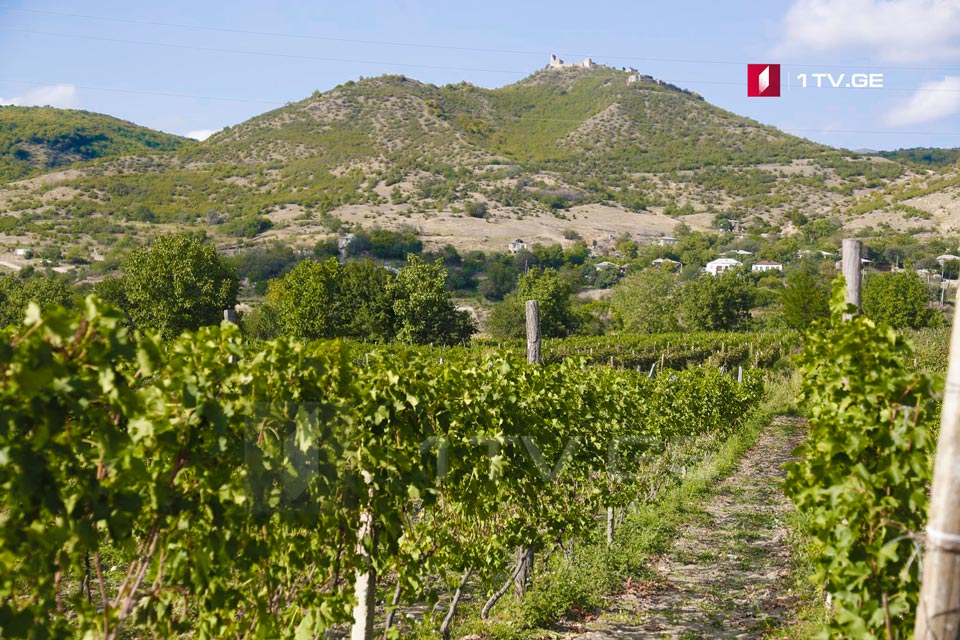 Parliament to introduce tax exemptions for Agro and wine tourism operators
Tax benefits are planned for individuals engaged in agritourism and wine tourism activities. Proposed amendments to the Tax Code will be presented during the Bureau meeting.
The project specifies that these tax benefits will apply solely to individuals whose annual income does not exceed GEL 500,000.
According to the proposal, the income generated and the wages paid by individuals involved in agritourism and wine tourism will be exempt from income tax for ten calendar years if granted this status.
The implementation date for this draft law has been set for July 1, 2025.