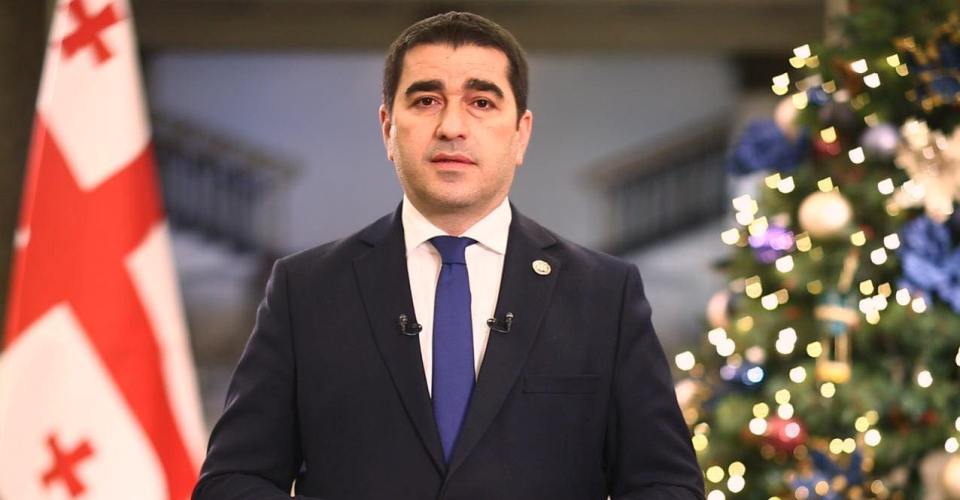 Parliament Speaker's New Year address
Georgian Parliament Speaker Shalva Papuashvili congratulated the nation on the New Year.
In his address, Papuashvili pledged the Parliament to "actively continue strengthening state institutions in 2022, promote Georgia to take its deserving place in the European family and ensure better future for its citizens."
Parliament Speaker thanked doctors, police officers, military servicemen "for helping the country to overcome pandemic-related challanges and stand by the state amid this difficult time."
"My Fellow Citizens!

On behalf of the Parliament of Georgia, I wish Happy New Year to each and every one of you. I wish your families health, peace and prosperity.

I particularly wish Happy New Year to our Abkhaz and Ossetian brothers and sisters, also those living far from our homeland.

I believe our daily thoughts is about unity, progress and development of Georgia. Therefore, in the light of today's challenges, Georgia needs unity and mutual support, as never before," Papuashvili underscored.