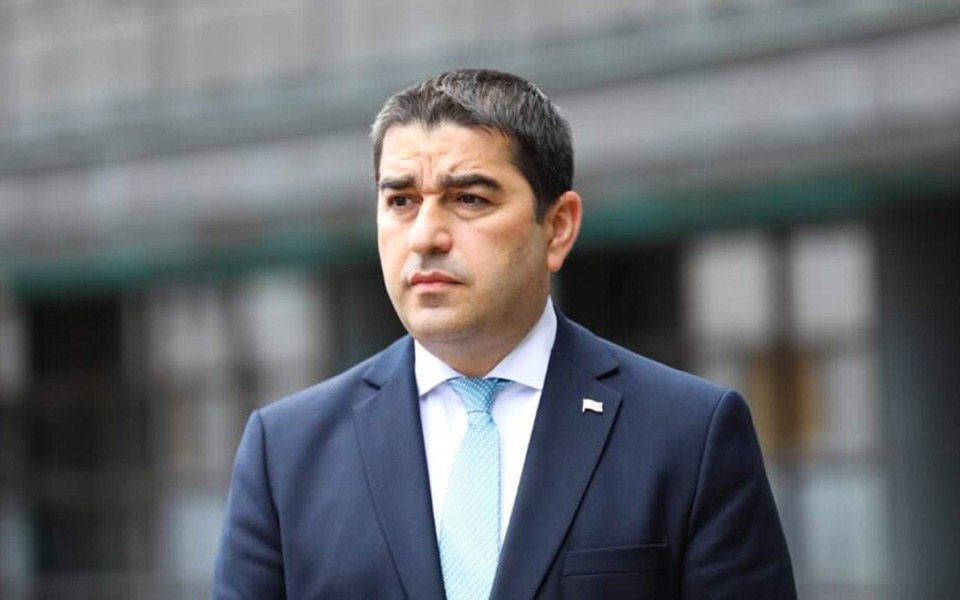 Parliament Speaker says Georgia stands with Ukraine
Since the outbreak of the war, Georgia has been standing with Ukraine and the Ukrainian people firmly and unconditionally, Parliament Speaker Shalva Papuashvili reflected on the one-year anniversary of Russia's full-fledged war against Ukraine.
"One year has passed since Russia's aggression against Ukraine – one year of destruction, suffering and ruined present and future for thousands of slain innocent civilians and millions of others as a result of our generation's greatest major assault. Tomorrow commemorates the 102nd anniversary of the Red Army's annexation of Georgia's First Republic. History repeats itself, and the same mistake should not be perpetuated. The Ukraine of 2022 should not become Georgia of 1921," stated Papuashvili.
The Speaker went on to say the Georgian government demonstrated solidarity with Ukraine through visits to Bucha and Irpin, and parliament hosted Ukrainian refugee children several times.
Papuashvili pledged that this support would continue in the future, adding that Georgia called on Russia to immediately pull out its troops from Ukraine's territory and to respect its territorial integrity within its internationally recognized borders by backing the United Nations General Assembly (UNGA) resolution on February 23.
"I wish victory to Ukraine and the Ukrainian people in their heroic struggle for freedom. Слава Україні!" the Speaker said.