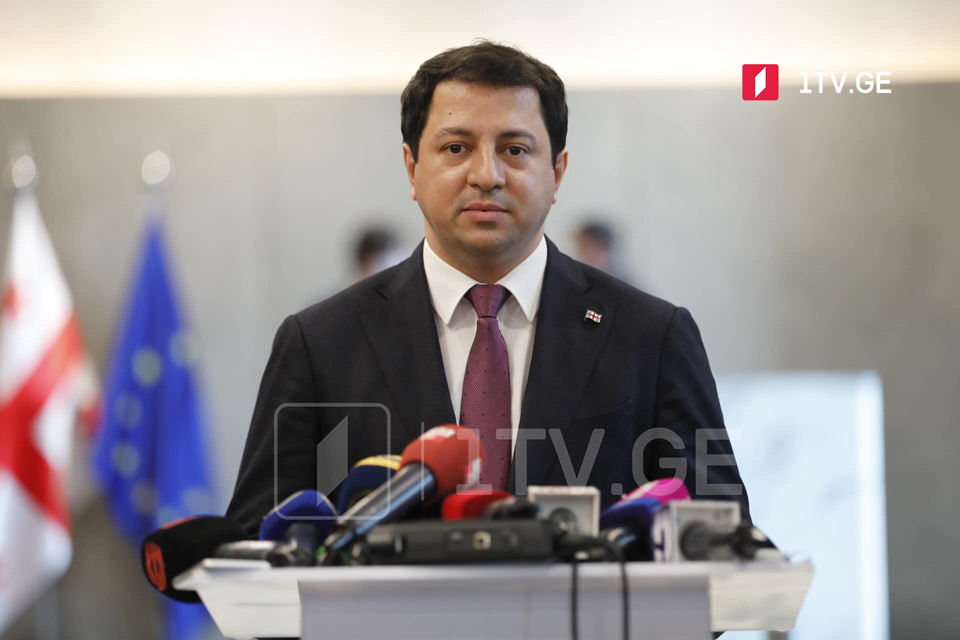 Parliament Speaker hopes sides to reach consensus
Speaker of Georgian Parliament Archil Talakvadze positively assessed the meeting with Christian Danielsson, envoy of the European Council President. He stated that the negotiation process progresses towards an agreement.
Archil Talakvadze hopes the parties will reach a consensus.
"The provisions of the agreement are already formed so that it is possible to bring the positions closer. I hope, we will be able to end this disagreement and ensure the return to the normal political process in case of a constructive approach from both sides," Parliament Speaker stated after the meeting with the EU mediator.