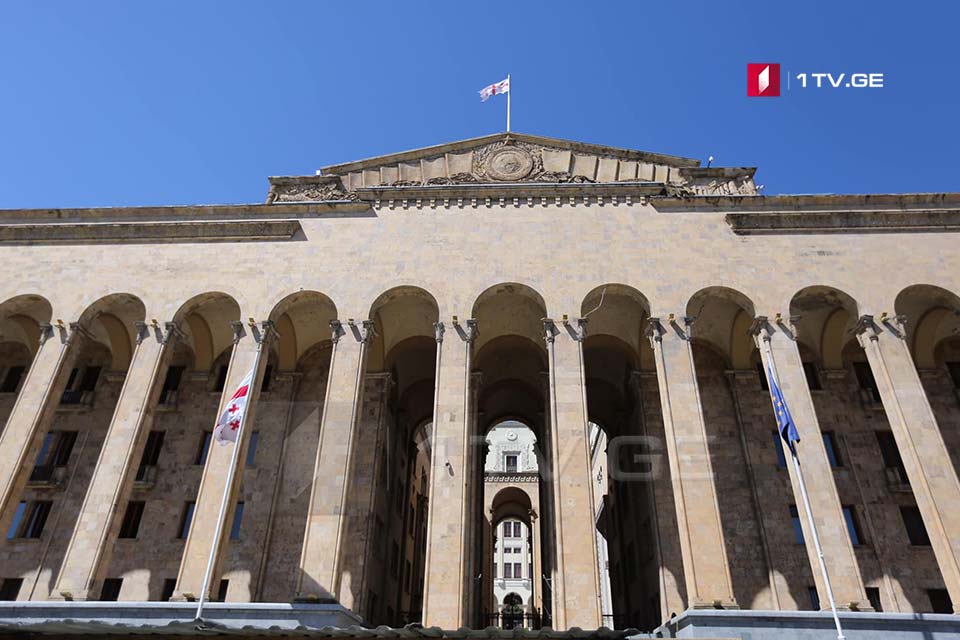 Parliament adopts electoral reform at third reading
Eighty-six lawmakers of the Georgian Parliament backed the Election Code amendments at the third reading at the extraordinary session on Monday.
Three MPs, including Tamar Charkviani, Nato and Rostom Chkheidze, voted con.
Lelo and the United National Movement (UNM) opposition parties abstained.
The electoral reform bill changes the Election Code fundamentally, including the rules for the Central Election Commission staffing. The amendments envisage electronic voting. It also bans canvassing and the use of administrative resources.