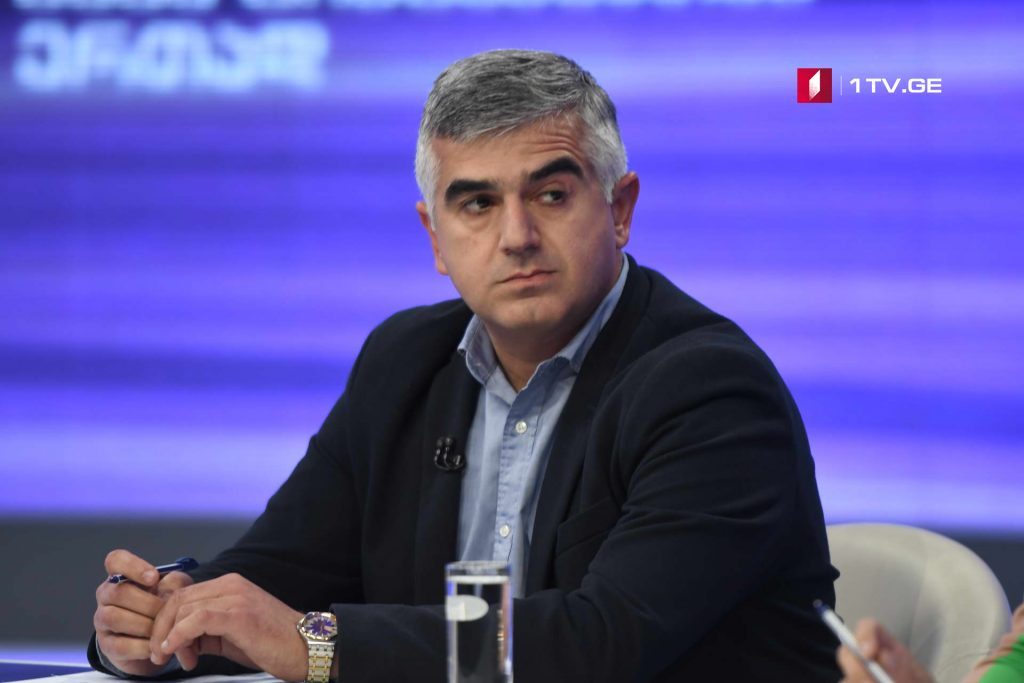 Opposition to start meeting population in regions from April 10
The opposition will hold meetings with the population in the regions of Georgia from April 10, said Giorgi Botkoveli, one of the leaders of the United National Movement (UNM) party.
The UNM held a meeting with the party's regional office heads on Wednesday.
"We will assure the whole of Georgia of the importance of the May 15 protest. This day will be decisive," Botkoveli claimed.
The opposition scheduled a large-scale rally for May 15 in Tbilisi. It plans to mobilize supporters from different regions of Georgia.