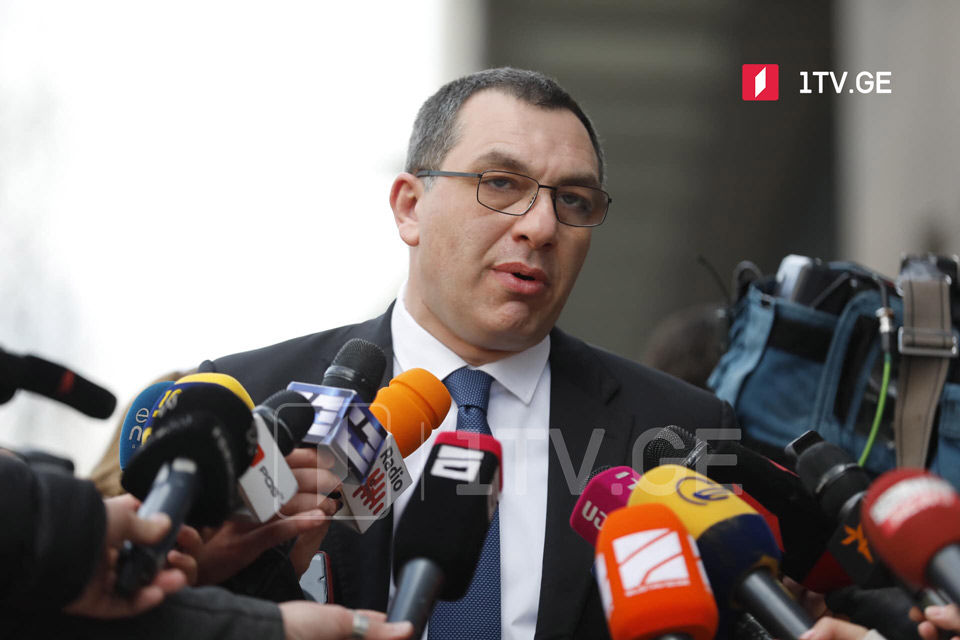 Opposition rules out renouncing negotiation issues
The opposition parties stress ahead of the upcoming talks with the ruling team that the negotiation points outlined by the European Council President would not change. Those points should be discussed to yield progress.
"The EU mediator talks to all parties then offers ideas to find the solution. Mediator serves as proactive but ultimately waits for the parties to agree," Bokeria stated on Monday.
Bokeria labels self-government elections as a mechanism for snap elections illogical.
"This issue does not apply to today's talks. The only rational decision is to directly agree on early elections within a reasonable timeframe. However, there is a compromise opportunity for the plebiscite to ask the citizens," Bokeria declared.
Lelo For Georgia party vows not to eschew their points at the negotiating table. Party leader Mamuka Khazaradze says these topics concern political prisoners, early elections, and many more related to institutional development.
Christian Danielsson is visiting Georgia to lead the EU-backed mediation effort in Georgia. European Council President Charles Michel's Personal Envoy Christian Danielsson held meetings with the government and the opposition. EU mediator decided on Sunday to prolong his stay in Tbilisi to help the sides to reach an agreement.