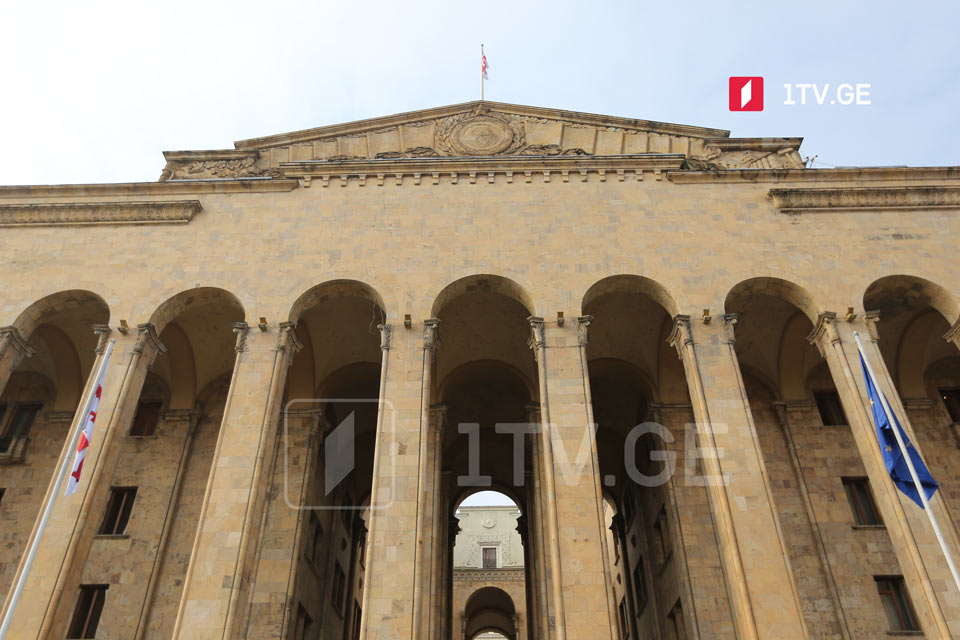 Opposition parties remark on UNM initiative to establish parliamentary commission of inquiry into ex-president's case
Opposition parties remarked on the initiative of the United National Movement (UNM) party to establish an interim fact-finding parliamentary commission in ex-president Mikheil Saakashvili's case.
Ana Buchukuri, For Georgia party member, said the party would not back the initiative. She said the Georgian Dream and the UNM are the "two ends of one stick."
According to Buchukuri, the GD is ready to destroy all independent institutions for its narrow-party interests to retain power against the UNM willing to exchange one person's wellbeing for the country interests.
Lelo party member Grigol Gegelia said the party would support the initiative. "There should be no questions around inhuman treatment and torture toward Georgia's third president," Gegelia said.
Grigol Gegelia added that many similar commissions must be set up in the parliament to deal with significant issues, such as corruption and social affairs.
Girchi Party leader Iago Khvichia said the Girchi party would not involve in the commission but would not oppose the initiative if the UNM engaged in the parliamentary activities.
Khvichia also urged the UNM to stop claiming that the Girchi party's MPs are "the GD friends."
The UNM member Khatia Dekanoidze said on January 3 that the party would stop boycotting the parliament if the parliament sets up an interim inquiry commission in Mikheil Saakashvili's case.