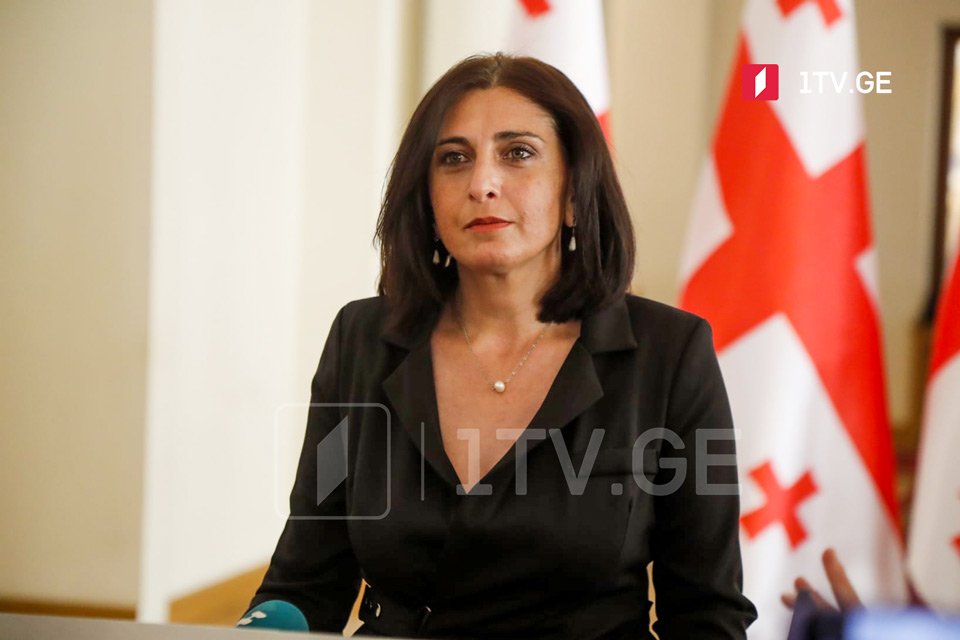 Opposition MP recommends initiating bills to meet EC's 12-point requirements
The opposition feels its responsibility. We think we should work on the agenda for the extraordinary sessions and initiate the bills to create a provision for EC's 12-point conditions to be met, said the opposition MP Tamar Kordzaia.
She says the opposition is ready to work in the summer to fulfil the 12-point conditions outlined by the European Council (EC).
"Unlike the government, we think there is no time for rest in the summer. We must work, and this work must be inclusive, with the wide participation of civil society," she added.