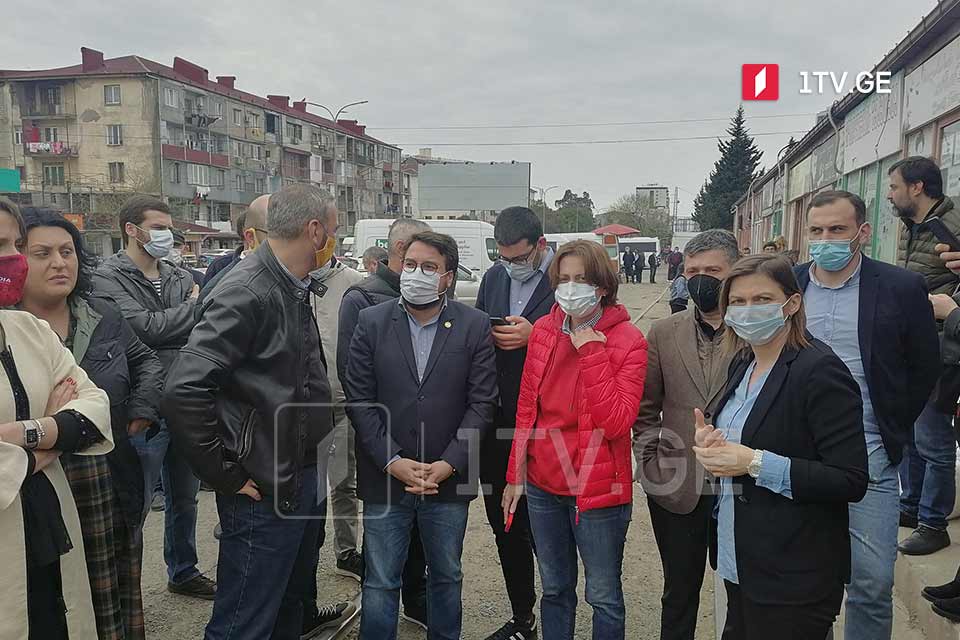 Opposition holds meetings in Batumi
Leaders of opposition parties are holding meetings in Batumi city of the Adjara region. They call on the locals to take part in a large-scale protest planned for May 15 in Tbilisi.
The opposition held the first meeting at the Agrarian Market. Some people expressed dissatisfaction, some welcomed the oppositional leaders.
"We want to explain to people why they should join the protest, why everything moves backward and why many things need to be changed in the country," said Khatia Dekanoidze, a member of the United National Movement (UNM) party.