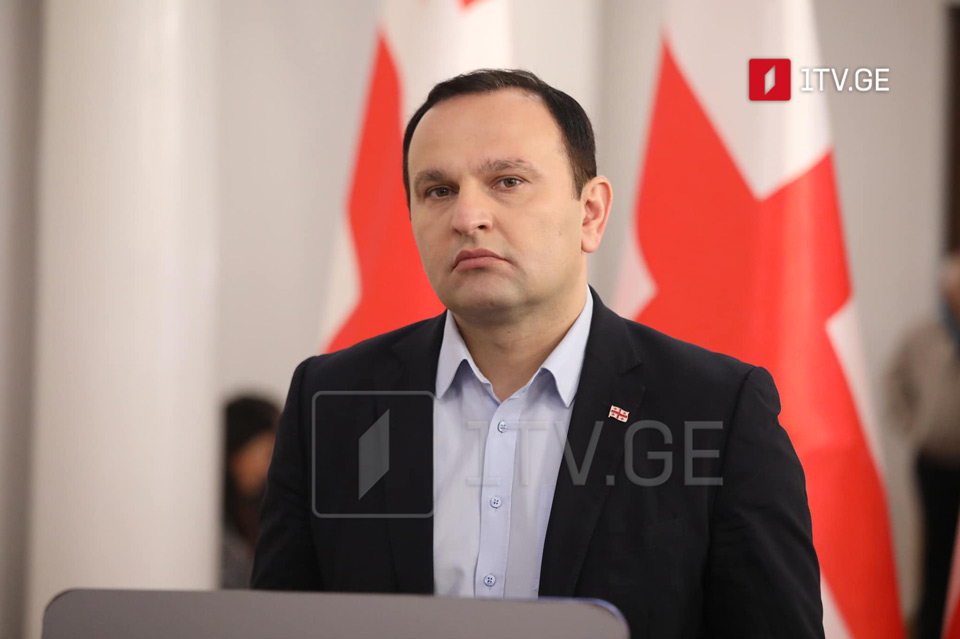 Opposition deems President's decision to revoke former general prosecutor's citizenship as nonsense
"The decision to revoke the citizenship of Otar Patrskhaladze, the US-designated former general prosecutor is nonsense, said Paata Manjgaladze, a member of the opposition Strategy Aghmashenebeli party.
Manjgaladze said the president's explanation that Partskhaladze should be a citizen of Georgia in order to be held criminally accountable is not adequate.
Paata Manjgaladze believes that no investigation will be conducted in Georgia in Partskhaladze's case and that there are "undisclosed spies" among the Georgian government officials.
According to the Strategy Aghmashenebeli member, no political expediency stands above the Constitution of Georgia. He said the fact Otar Patrskhaladze is not stripped of Georgian citizenship is a violation of Georgian legislation.
"Citizenship has nothing to do with it, even Kobakhidze's (GD Chair) explanation is absurd. According to our constitution, all the rights, except for electoral and specific rights, which a citizen of Georgia has, automatically apply to the citizens of foreign countries in Georgia," he said.
President of Georgia Salome Zourabichvili considered it inappropriate to revoke former General Prosecutor Otar Partskhaladze's citizenship, the President's Administration said in a statement on September 22.