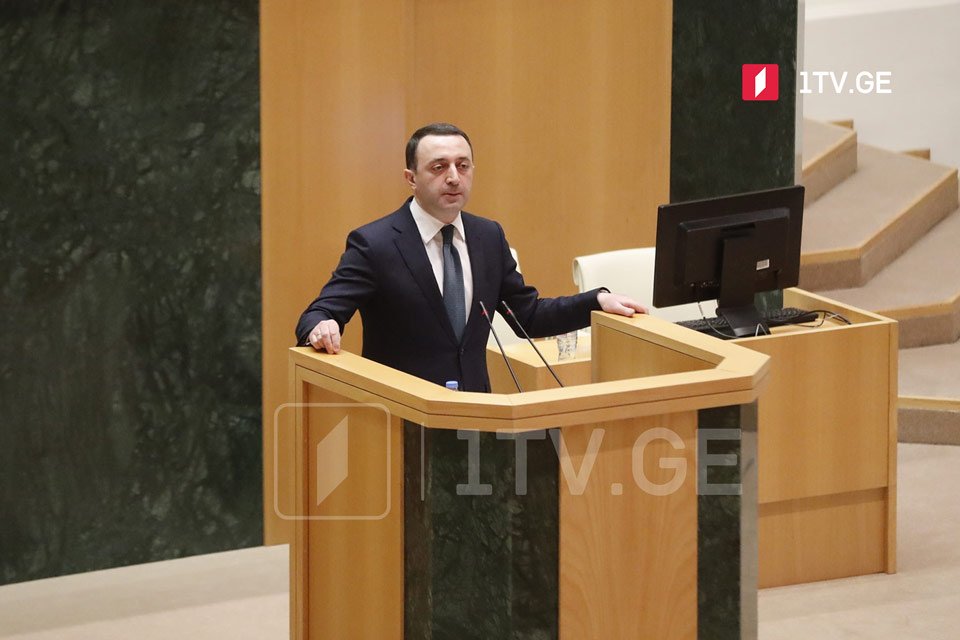 Opposition boycott to sabotage and damage our state, PM says
Georgian Prime Minister Irakli Garibashvili believes the opposition boycott badly hit the state.
"I would like to ask the opposition, which has been sabotaging our country for six months, and their destructive actions greatly affected our state," PM said.
PM Gakharia is responding to the lawmakers' question following his annual address to Parliament delivered earlier today.
Garibashvili claims he repeatedly heard from international partners that part of the opposition's actions would be detrimental to the country's image.
PM stressed the opposition voiced only baseless accusations and slanders instead of arguments.
"It is good that you [opposition] are finally sitting here. It proves that you [opposition] had been paralyzing the state during all these months," PM added.