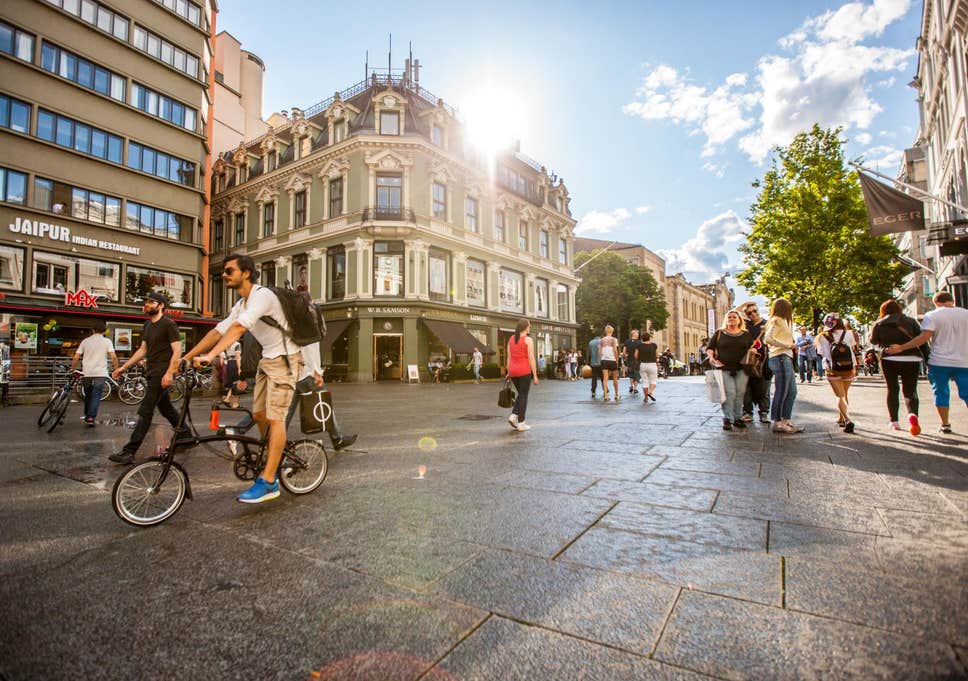 Only one person died on Oslo's roads in 2019
Just one person died as a result of traffic accidents across all age groups in Oslo in 2019, official figures have revealed.
For the first time ever, no children under the age of 16 died in traffic at all in Norway in the whole of 2019, The Independent reported.
However, more people were killed in traffic in the rest of the country compared to the year before – 110 compared to 108 in 2018.
Local newspaper Aftenposten reported the second lowest number of traffic deaths was in 2017, when three people died on Oslo's roads.
Figures from the Norwegian Public Roads Administration showed in the past 50 years, the number of mortalities on the city's roads have declined drastically, down from 41 deaths in 1975.
Norway recorded the lowest number of deaths in traffic in Europe in 2017, reporting 20 incidents per one million inhabitants.
In comparison, 126 people died on London roads in 2019 as of early December, an increase of 22 from the same period in 2018.
The most dangerous countries in the EU for road safety are Bulgaria and Romania, which has an average of over 90 deaths per one million inhabitants.