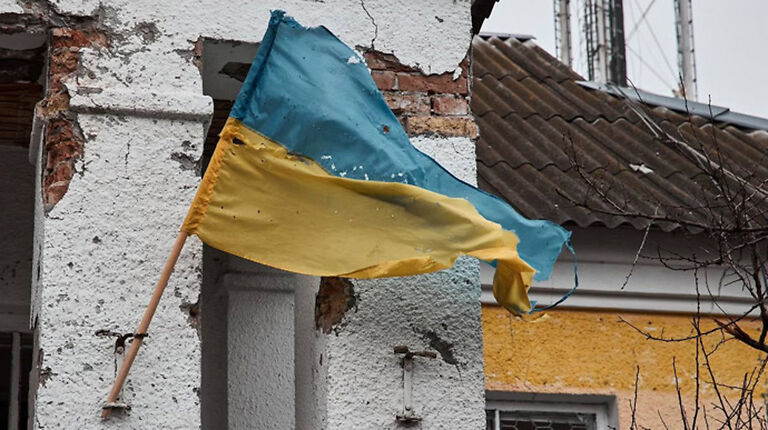 One more Georgian fighter killed in Ukraine
Jambulat Khoperia, another Georgian warrior, was killed in Ukraine, Georgian Ambassador to Ukraine Giorgi Zakarashvili confirmed to the GPB's First Channel.
According to reports, the Georgian fighter died in a hospital after being fatally contaminated by a chemical substance. The deceased warrior was from Gvimbalauri village in Georgia's western Guria region.
Georgia has lost 23 warriors in the struggle against Russian aggression in Ukraine since the outbreak of the conflict.