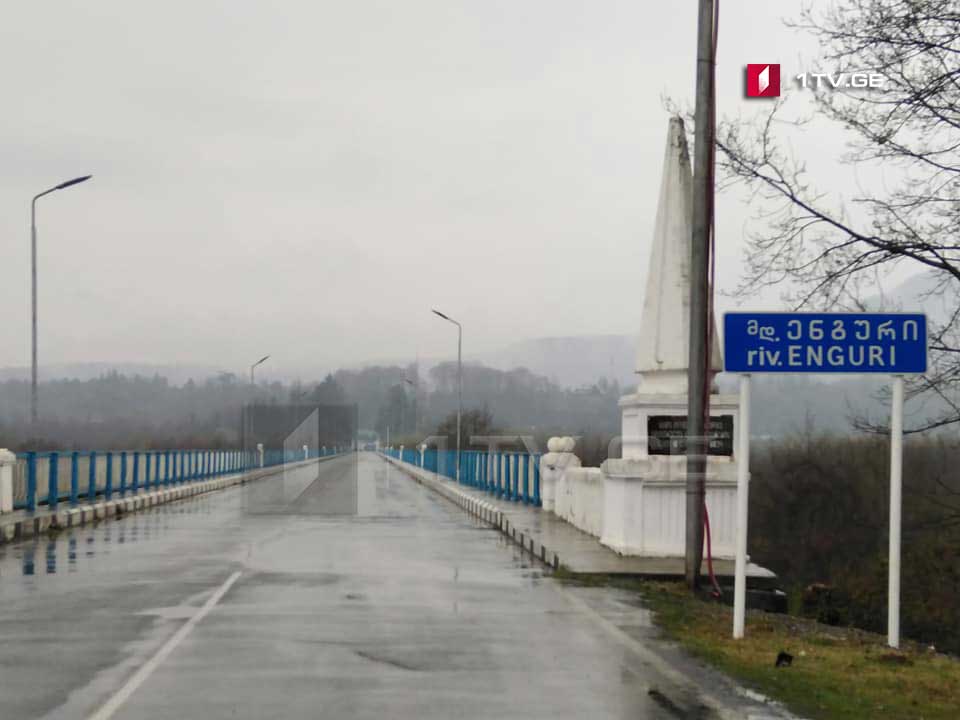 Occupied Abkhazia claims that everything is done to prevent offender from crossing so-called border
The head of the so-called security services of occupied Abkhazia, Rustam Latipov, says that they will do everything to prevent the offender from entering the territory of occupied Abkhazia, reported by local media.
"In the border zone, the border guards together with Russia forces will take all necessary measures to prevent the criminal from entering the territory of Abkhazia",- Latipov said.
As he notes, the Enguri checkpoint is closed from 19:00 to 07:00, and no one will be able to cross it during this time.
The head of the so-called administration of the occupied Gali region Konstantin Pilia made the same statement. According to him, the suspect will not be able to cross the so-called border.
The armed man broke into the branch office of the Bank of Georgia and took hostages in Zugdidi town of the Samegrelo region yesterday. By the end of the day, the attacker freed most of the hostages and left the bank building with three hostages, who were also released late at night.
According to the Ministry of Internal Affairs, law enforcement officers continue intensive operative-investigative and search activities to arrest the offender.