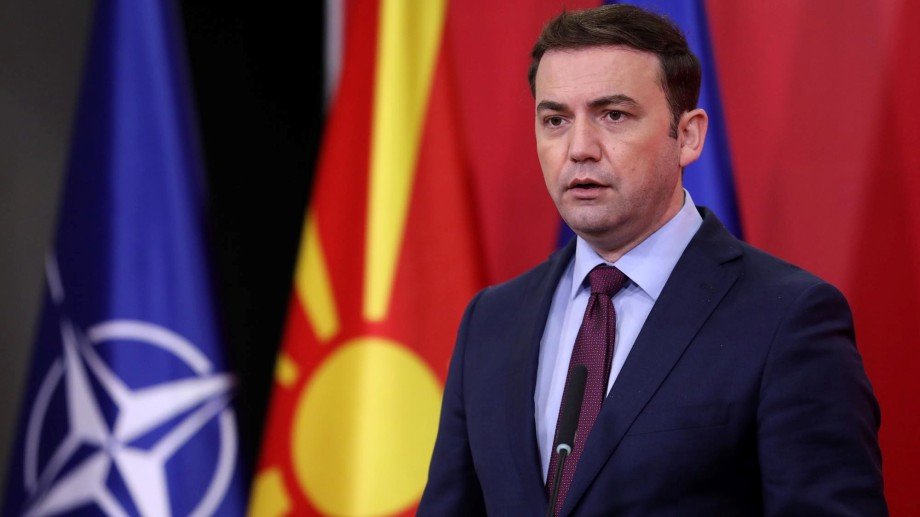 North Macedonia FM to visit Georgia
The Minister of Foreign Affairs of North Macedonia, Bujar Osmani, will pay an official visit to Georgia as the Chairman of the OSCE, on April 10-11, the Georgian Foreign Ministry reports.
Georgian Minister of Foreign Affairs, Ilia Darchiashvili, will host the guest.
"The Foreign Ministers will make statements for the media following face-to-face and extended meetings.
Bujar Osmani will meet the Georgian Prime Minister, the President, the Parliament Speaker and the Minister of State for Reconciliation and Civil Equality.
The guest will visit the occupation line and get acquainted with the current situation on the ground," the Foreign Ministry states.