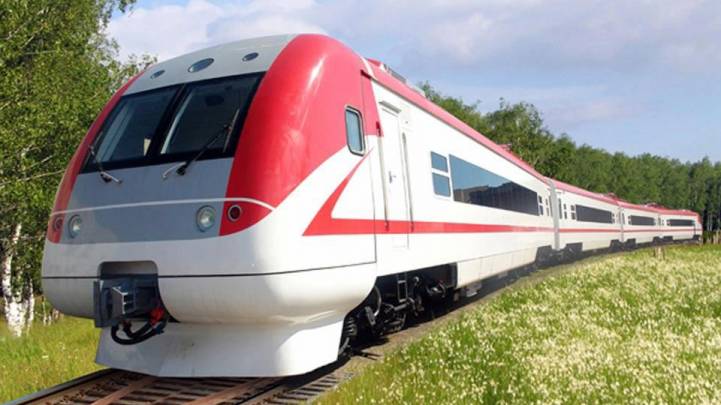 Restrictions on railway passenger transport stand
The passenger transportation by rail will not resume from December 24 to January 2, the Georgian Railway reported. Passengers, who bought train tickets online, would be paid back, the statement reads.
According to the Georgian Railways, the government left transport movement restrictions effective despite lifting some other Covid-related measures. Therefore, Georgian Railway could not resume passenger transportation.