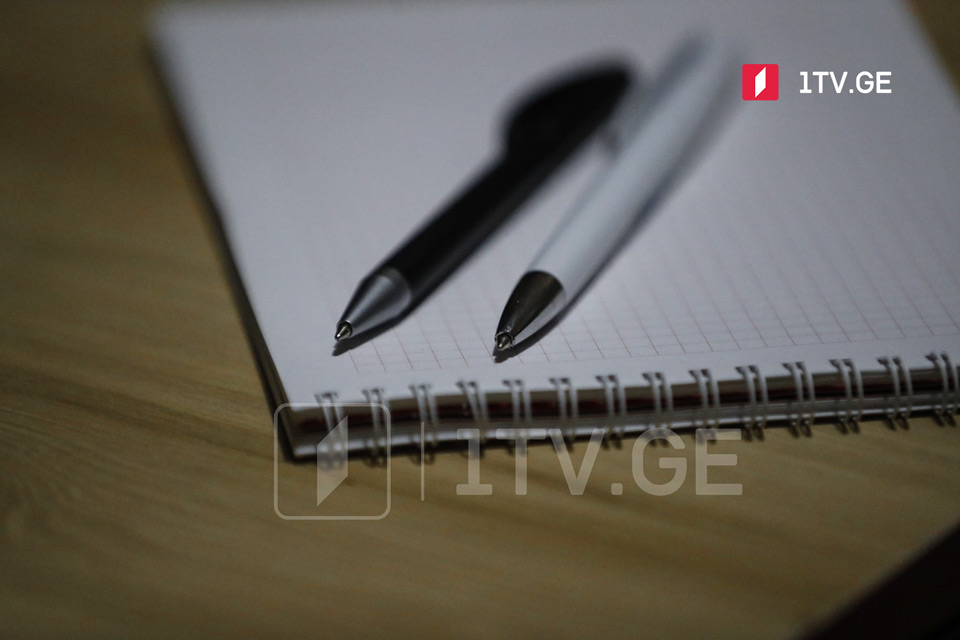 NGOs urge Commissioner Várhelyi to publish interim opinion on EC's recommendations' implementation
Representatives of Georgian non-governmental organizations addressed the European Commissioner for Neighbourhood and Enlargement, Olivér Várhelyi, requesting that the interim assessment of the EC's points implementation be made public.
The letter notes, "Georgia has a robust civil society, which is extremely important in the country's European integration process."
"Our main goal is to facilitate Georgia's accession to the European Union and, accordingly, receive the status of an EU membership candidate. Civil society actively supervises the government's implementation of 12 recommendations. We welcome the European Commission's decision to prepare a mid-term evaluation of the implementation of the recommendations in spring 2023. We believe that this will help Georgia and its partners to see at what stage the country is on its way to becoming a candidate.
Taking into account that part of civil society is involved in the process of monitoring the implementation of the recommendations, we ask for the interim evaluation to be public and accessible to the stakeholders, including the civil society of the country. Public accessibility of the mid-term evaluation of the European Commission will ensure the transparency of the process, enable the active participation of civil society in it, and significantly contribute to the effective supervision of the implementation of the priorities," the letter reads.