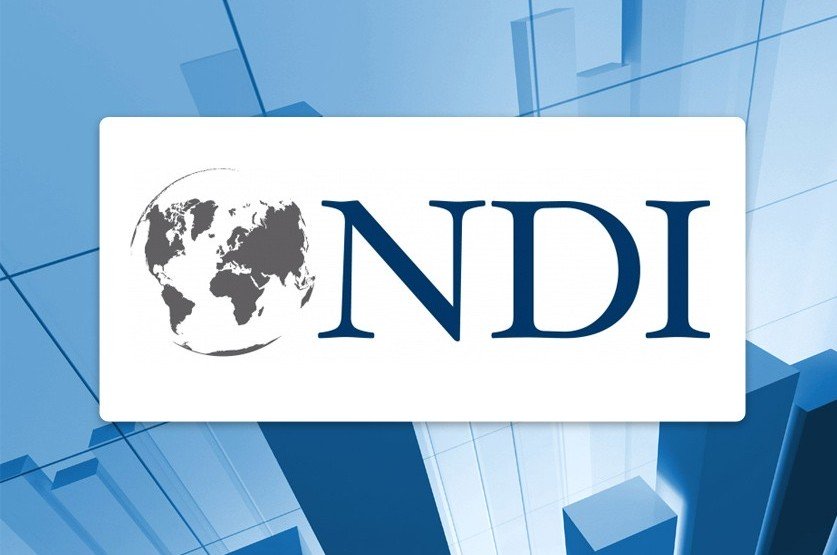 NDI poll: 23% of interviewed to be GD supporters
The 23% of the National-Democratic Institute (NDI) interviewees are supporters of the ruling Georgian Dream (GD) party.
The 7% named the United National Movement (UNM) party, 40% support neither of the Georgian political parties, the 14% gave no answer. The 8% had no answer to the question. The 7% of respondents named other parties (European Georgia, Girchi – More Freedom, Lelo, Alliance of Patriots, Labor Party, Strategy Aghmashenebeli).
Among those interviewed in Georgia's capital Tbilisi, 20% said they supported the GD, 5% – UNM, 9% – other parties.
The results reflect data collected between February 17-24, through telephone interviews with a nationwide representative sample of Georgia's adult population, excluding occupied territories, that included 2,024 completed interviews.
The average margin of error is +/- 1.4 percent. Respondents were selected using the random-digit-dial method.
NDI's survey work is funded by UK aid. The CRRC Georgia carried out the poll.