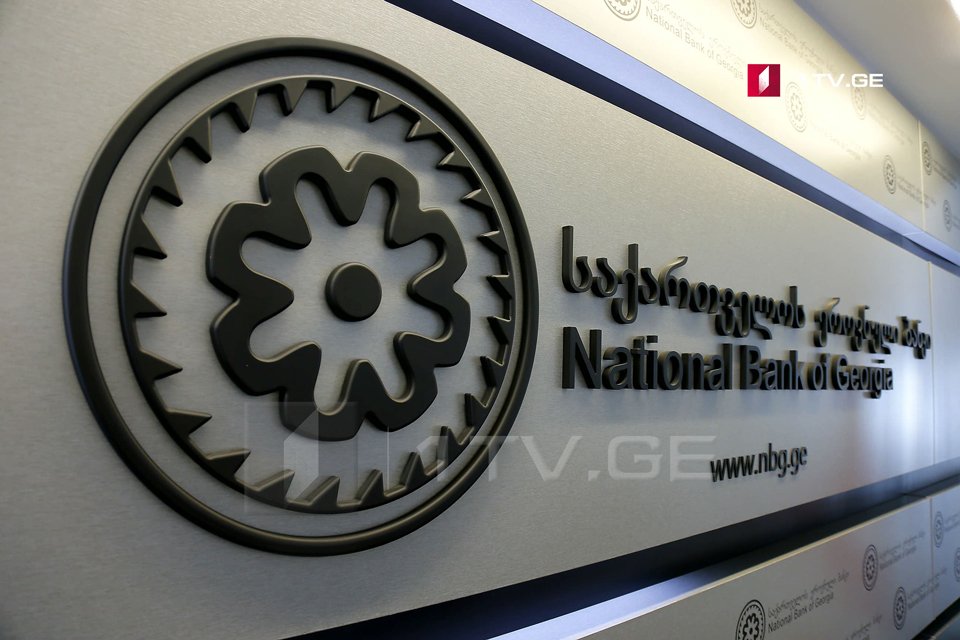 NBG moves two steps upward in evaluation system of SBN
The National Bank of Georgia (NBG) moved two steps upward in the evaluation system of Sustainable Banking Network (SBN).
Based on the report published on October 10 that evaluates steps made with purpose of sustainable development framework, Georgia moved from the 'initial' to 'developing' stage. Georgia is among the 7 countries, which reached similar progress.
The Sustainable Banking Network (SBN) is a unique, voluntary community of financial sector regulatory agencies and banking associations from emerging markets committed to advancing sustainable finance in line with international good practice. 
Georgia has been a member of SBN since 2017. The 38-member countries represent US$43 trillion (85 percent) of the total banking assets in emerging markets.