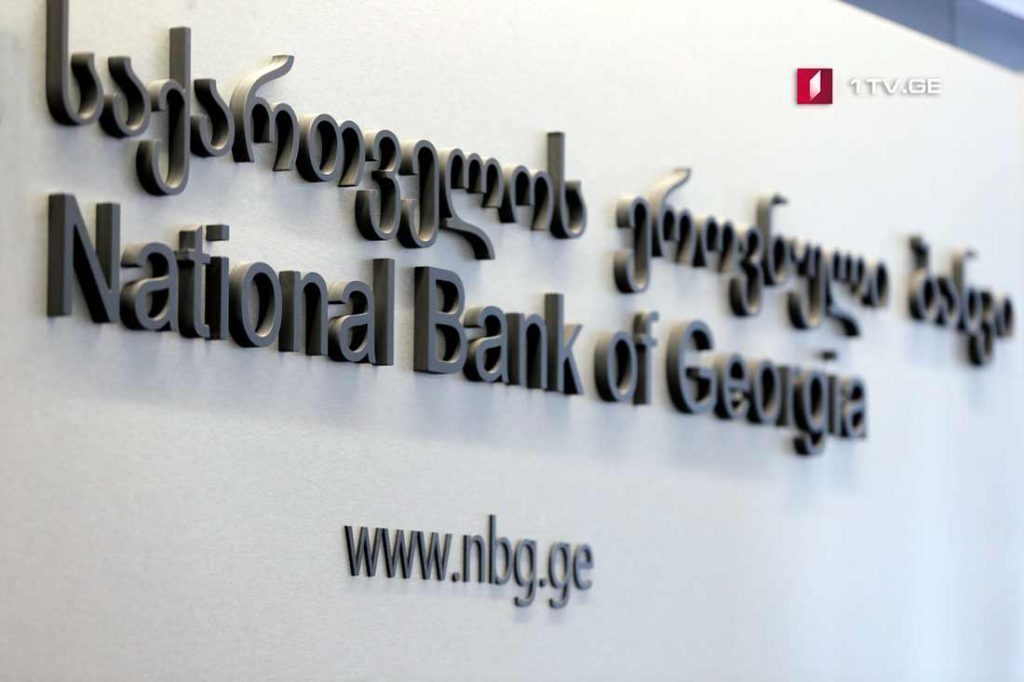 NBG Head attends IMF event over regional economic outlook
The International Monetary Fund (IMF) has published its Regional Economic Outlook for the Middle East and Central Asia at today's hybrid event. The survey addresses the impact of the major economic challenges facing the region, National Bank of Georgia (NBG) said on Thursday.
NBG Governor Koba Gvenetadze partook in the meeting, and addressed participants about the survey. He discussed the economic challenges facing the region and focused on inflation and the impact of the normalization of US monetary policy, the NBG reported.
"The new reality has caused an upward revision of the pre-war forecasts for inflation. Due to worsened imbalances in the global supply and demand, sharp rises of energy and food prices on international commodity markets have already been transmitted to consumer prices in Georgia.

Monetary policy tightening in advanced economies, in response to high inflation, is also expected to have negative consequences for capital inflows, investments and bond yields, putting pressure on local currencies in the region, prompting hikes in interest rates and slowing the pace of recovery in these economies. This is a trade-off.

However, given the importance of the price stability objective and realizing the cost of disinflation if inflation expectations become de-anchored, the NBG has decided to tilt its decisions towards inflation side – tightening monetary policy, even if it means tighter conditions or more expensive credit for domestic agents," said Governor Gvenetadze.
HAPPENING NOW: With the Caucasus' & Central Asia's strong links to Russia and exposure to spillovers from the war in Ukraine, what are the implications of this shock for the region? Join us LIVE for this panel discussion moderated by @dan_murphy https://t.co/hjACDZfK5Q

— IMFLive (@IMFLive) May 19, 2022