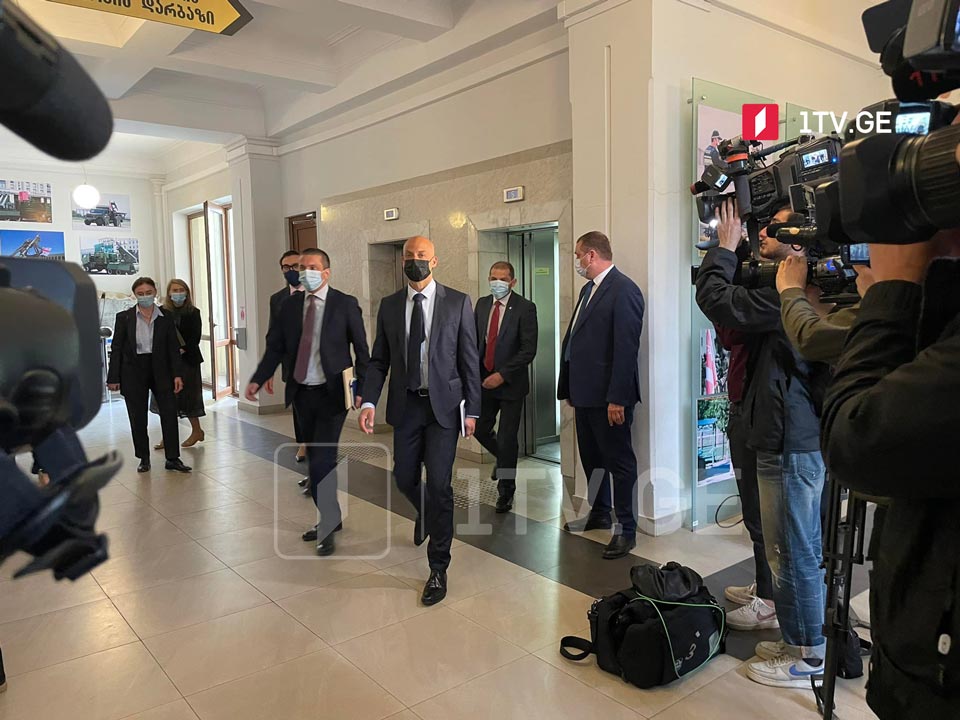 NATO's Appathurai holds meeting in Parliament
NATO Deputy Assistant Secretary General James Appathurai is holding a closed-door meeting in the Georgian Parliament.
With members of the Defense and Security Committee, Appathurai is discussing NATO-Georgia cooperation in the area of cyber security and hybrid threats.
During his visit to Georgia, James Appathurai will also meet with the government officials.