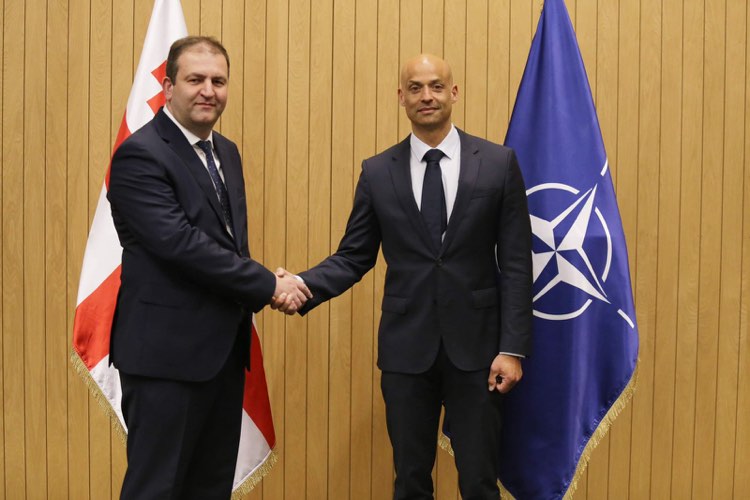 NATO's Appathurai holds meeting at Digital Governance Agency
NATO Deputy Assistant Secretary-General James Appathurai held a meeting on cyber-security issues at the Digital Governance Agency of the Justice Ministry.
The parties have outlined Georgia's basic needs for cyber security and facing challenges.
Davit Nadirashvili, the Agency Head, informed the guest of legislative and strategic frameworks in Georgia.