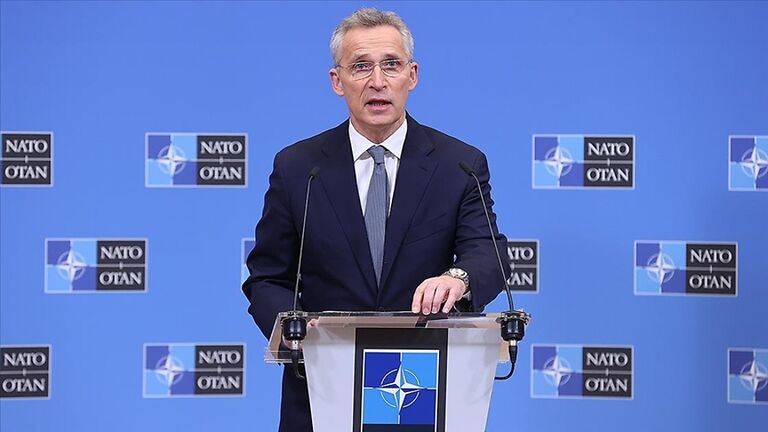 NATO Chief welcomes withdrawal of People's Power Foreign Influence bill
NATO Secretary General, Jens Stoltenberg, on Tuesday, welcomed the decision by Georgia's Parliament to withdraw the draft law on Transparency of Foreign Influence.
At a press conference following the release of his Annual Report, he urged political leaders to collaborate on necessary reforms.
"I welcome the decision by the Georgian Parliament vote down or withdraw the draft law on the influence of foreign agents, because it is incompatible with Euro-Atlantic values and the protection of fundamental freedom. I welcome that this proposal was withdrawn and not supported by the Parliament. I encourage Georgia's political leaders to work together on reforms urgently needed, and of course, NATO has also worked with the Government of Georgia to implement these reforms, strengthen democratic institutions, strengthen democratic control over security services, and also, fight corruption. The Georgian people have made it very clear that they want democratic prosperity for Georgia, that is integrated into the Euro-Atlantic region and NATO will continue to be the partner to those aspirations," Jens Stoltenberg stated.