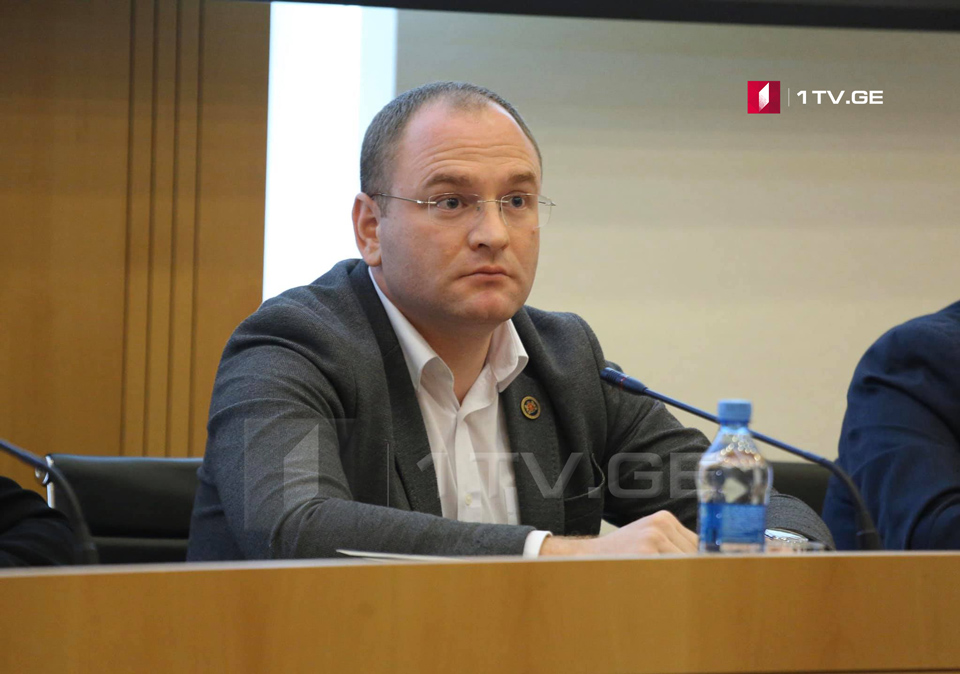 National Security Concept to be submitted to parliament in January
Chairman of the parliamentary Defense Committee Irakli Beraia said the national security concept development is nearly there, and the document will be submitted to the parliament for approval in January 2022.
Beraia stressed the document reflects all security challenges facing Georgia. "It will reflect the values of our security policy and include priorities and key areas of national security," Beraia said.
The parliament discussed the national counter-terrorism strategy project earlier on Friday. Giorgi Sabedashvili, Director of the Information Analytical Department of the State Security Service, introduced the document to the Defense and Human Rights Committees.