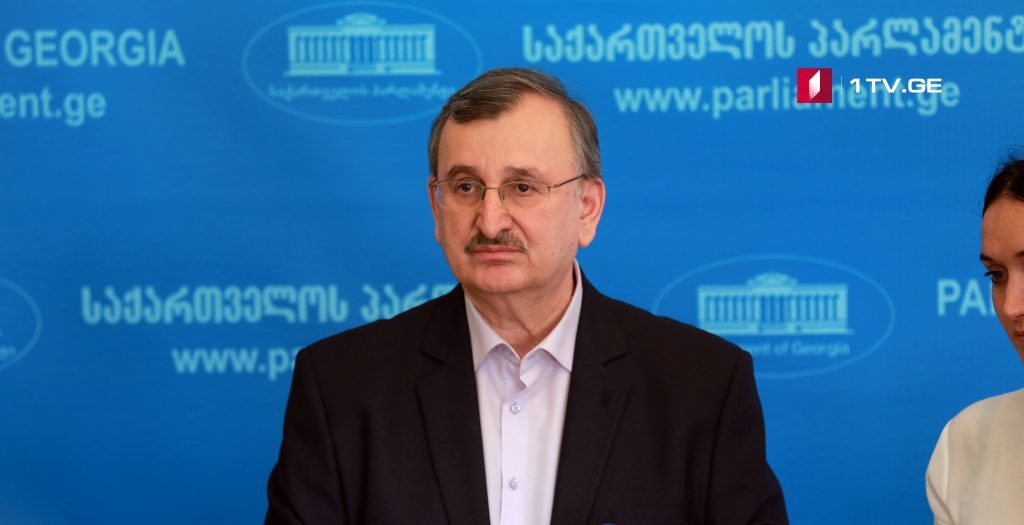 National Movement submits initiative to parliament
The National Movement Faction submitted an initiative in the parliament about making changes into Law on Broadcasting. MP Roman Gotsiridze is the author of the initiative, which envisages altering the rule for financing of Georgian Public Broadcaster (GPB).
Based on the initiative, the amount of money to be allocated from the state budget to GPB should be defined according to the projects presented by the broadcaster. The limit of minimal financing will be abolished.