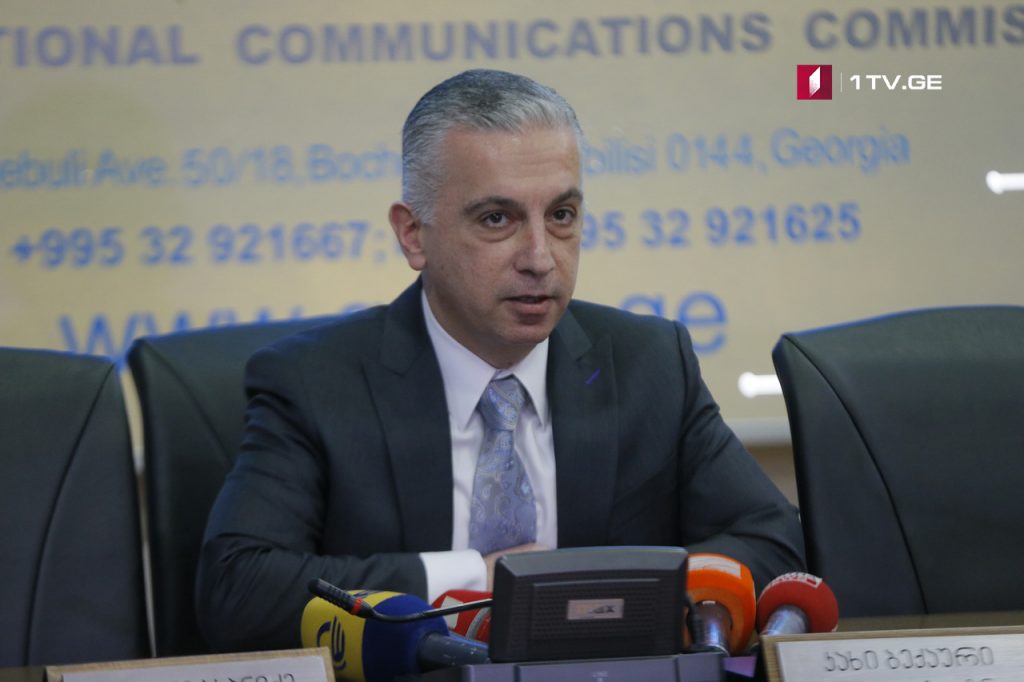 National Communications Commission to introduce internet quality measurement mechanism
This is a difficult situation in the fixed internet market, consumers are provided with low quality internet and prices are inadequate, "- Kakha Bekauri, Chairman of the Georgian National Communications Commission said during the today's sitting.
The National Communications Commission held a hearing on the issues of determining the quality of internet service delivery and approval of the inspection rules.
According to Chairman of the Communications Commission,  after enactment of the internet quality control mechanism none of the customers will be dissatisfied and this is the purpose and task of the Commission.