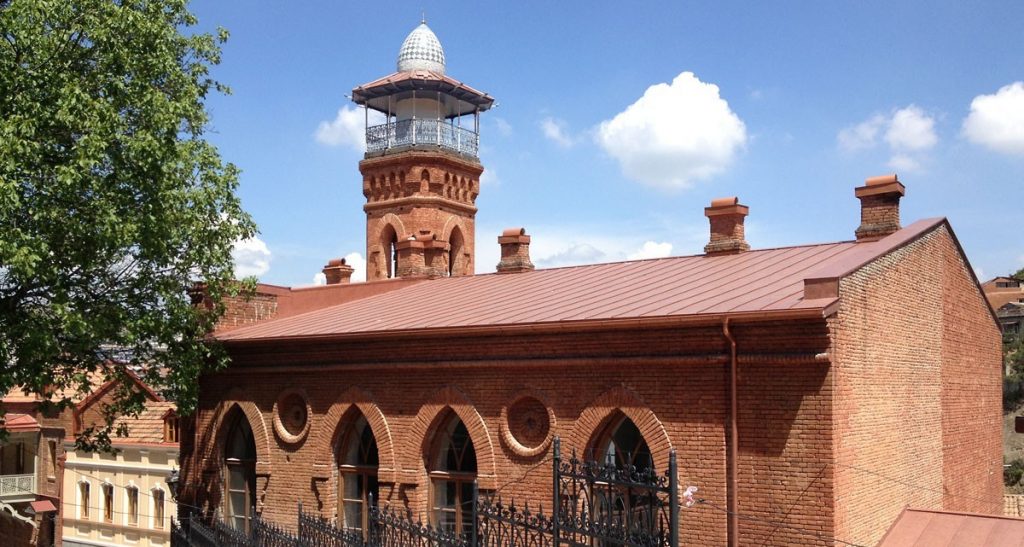 Muslim world celebrating Kurban Bayramı
Starting today during 3 days, the Muslim World will be celebrating Kurban Bayramı. Morning prayers are performed at all acting mosques.
Kurban Bayramı also called the "Festival of Sacrifice", is the second of two Islamic holidays celebrated worldwide each year.
Muslims visit relatives and help neighbors and socially vulnerable families during these days.