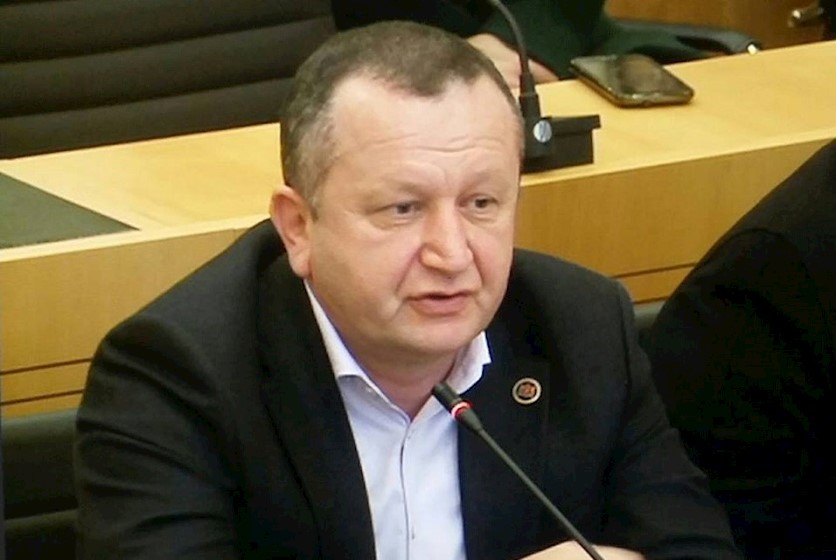 MP Davit Chichinadze temporarily joins Patriots' faction
An independent MP Davit Chichinadze has temporarily joined the parliamentary Patriots' faction.
Chichinadze said that he would leave the faction when it found a permanent member and explained that his decision was collegial in order to save the Alliance of Patriots faction from being dissolved.
According to Chichinadze, the faction members lead negotiations with various lawmakers. "I will be in the faction without any political restrictions. I was even obliged to help the opposition party," he said.