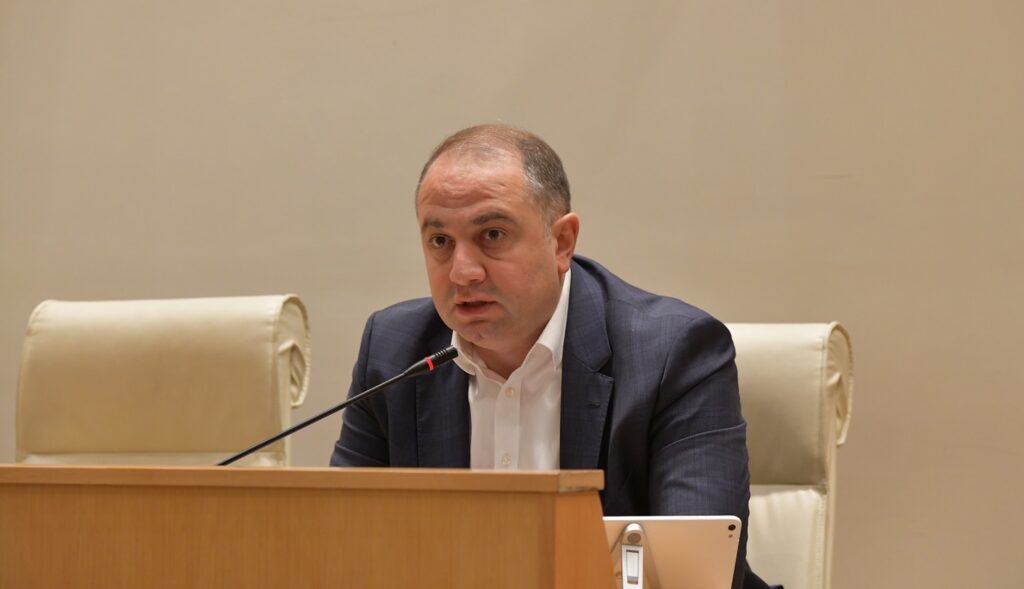 MP Chikovani: Georgia to be presented at Euro-Atlantic Council, its significant progress to be scored
Georgia lags behind Ukraine in one respect, only in terms of the absence of war. In all other respects, Georgia is a leader in implementing reforms, both toward the European Union and NATO, said Irakli Chikovani, a majority MP, at the plenary.
According to the MP, Georgia will continue to support Ukraine despite its officials' statements.
"There is a very heated political debate between the member states on how to develop a security policy, including in relation to Ukraine and Georgia. Georgia will be represented at the Euro-Atlantic Council. They will score the significant progress Georgia has made. We have a specific action plan, and we will continue following it. We expect our friendly nation, Ukraine, to get more substantial security guarantees. Yes, we want that too," said Irakli Chikovani.
He concluded by affirming Georgia's support for Ukraine will remain unwavering in any international forum, regardless of any unfair decisions or statements made by Ukrainian officials concerning the military conflict in Georgia.