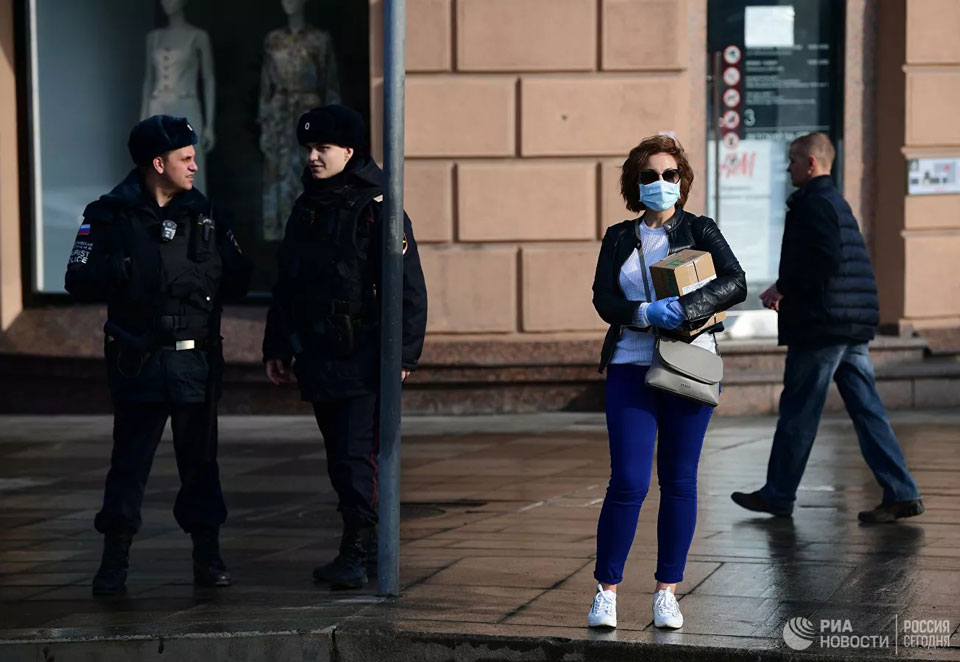 Moscow tightens self-isolation rules
Self-isolation rules will be tightened in Moscow, the Mayor announced today.
Leaving home will be allowed in case of medical assistance, as well as for work in certain cases, for food supplies, walking pets and collecting garbage.
Russia has confirmed 1 534 cases of the novel coronavirus. 8 died and 64 recovered so far.